Poland becomes senior member of Eurocorps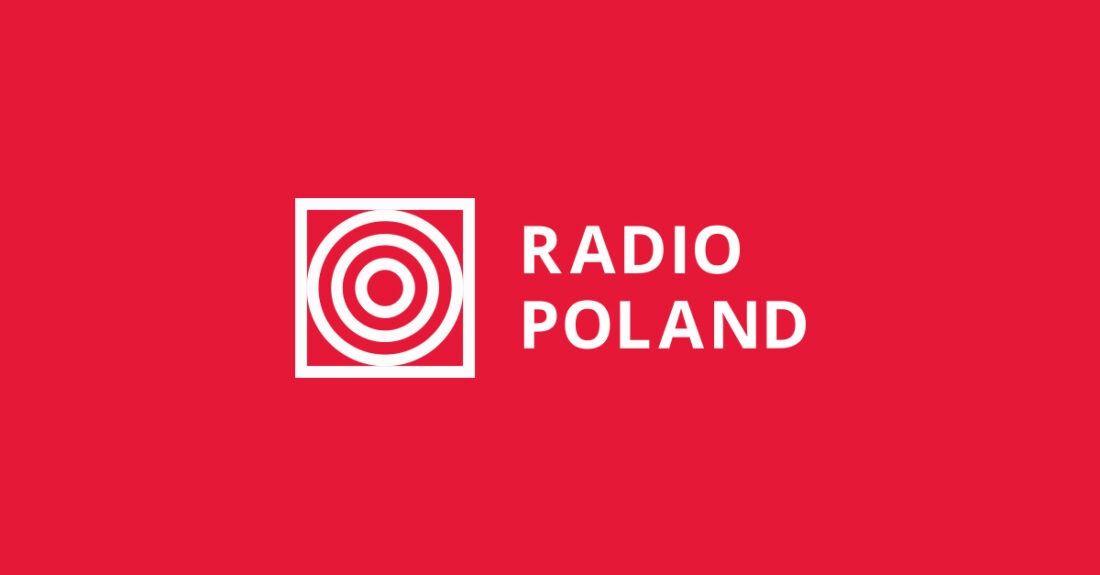 Poland on Tuesday officially became a framework nation of the multinational Eurocorps military group, with Defence Minister Mariusz Błaszczak attending the welcoming ceremony in Strasbourg, France.
Poland's Defence Minister Mariusz Błaszczak.PAP/Darek Delmanowicz
The 1,000-strong, 11-country Eurocorps is a rapid-response military force capable of commanding up to 60,000 soldiers. It can be used in humanitarian, rescue and peacekeeping missions by international organisations such as the European Union, NATO and the United Nations. 
Błaszczak said at Tuesday's ceremony that "the Eurocorps is an important part of the command architecture in NATO and the EU."
He added, as quoted by Poland's PAP news agency: "By stepping up our involvement, we are demonstrating that Poland is not just a consumer of security, but also guarantees security."
Błaszczak emphasised that the Eurocorps works with both the EU and NATO, Poland's PAP news agency reported.
"This characteristic feature of the Eurocorps was one of the main reasons Poland decided to join this project," he added.
Błaszczak told those at the ceremony that "given the current security situation in the East, and given how evidently very brittle is the stability outside the eastern flank [of NATO], it is important to remember where the main threat, the main challenge for the European bloc and NATO, comes from."
He was referring to a standoff between Russia and the West over Ukraine's NATO ambitions.
He stressed that the Eurocorps' six framework nations should "do everything" to make sure the force is always ready and able to meet challenges and play a significant role in NATO, the PAP news agency reported.
Bigger role for Poland
Błaszczak also said in Strasbourg that Poland would send a "significant" number of troops as well as equipment to the Eurocorps, public broadcaster Polish Radio's IAR news agency reported.
Taking to Twitter later, Błaszczak said: "As a framework country, we will work responsibly and with full professionalism to fulfill the obligation we are assuming today."
An associated nation since 2002, Poland now becomes the Eurocorps' sixth framework nation, alongside France, Germany, Spain, Belgium, and Luxembourg. It will have a say over the composition and tasks of the multinational group, the IAR news agency reported.
As a high-readiness NATO force, the Strasbourg-based Eurocorps can participate in the alliance's collective defence operations under Article 5 of the NATO charter. It is led on a rotating basis by commanders named by participating countries.
Poland becomes a framework nation after President Andrzej Duda last month signed an act of parliament that enabled him to ratify the Eurocorps Treaty, the PAP news agency reported.
(pm/gs)
Source: IAR, PAP