Poland aims to build Europe's strongest NATO army: defence minister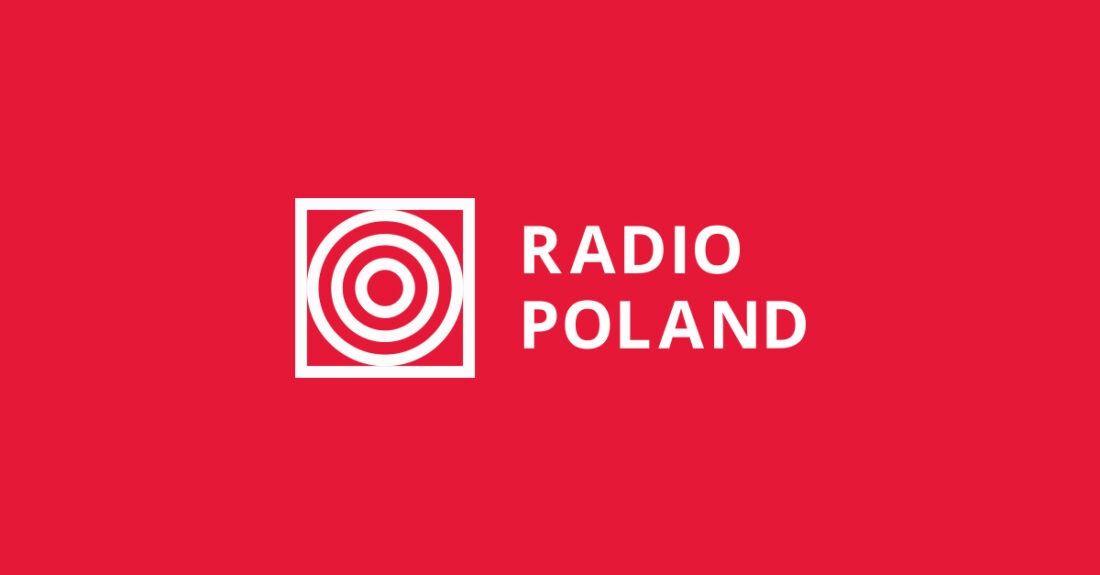 The Polish defence minister has said his country wants to build the strongest army among NATO members in Europe.
Mariusz Błaszczak.PAP/Leszek Szymański
Mariusz Błaszczak made the declaration in an interview with public broadcaster Polish Radio on Thursday.
He was speaking a day after he approved a contract for the purchase of South Korean fighter jets, tanks and howitzers for the Polish armed forces.
Błaszczak reiterated his previous announcement that "Poland will receive used Abrams tanks from the United States next year, followed by state-of-the-art machines in two years' time."
Poland to have strongest army among Europe's NATO members
Błaszczak, who is also a deputy prime minister, said: "We are seeking to replace Poland's whole armoured fleet. Our aim is to make Polish land forces the strongest in Europe, the strongest among NATO members, of course; and we will do that."
He told Polish Radio that Poland's military cooperation with South Korea was "strategic" in nature, adding that from 2026, the K2 "Black Panther" tanks ordered from the East Asian country would be manufactured in Poland. 
Strengthening Polish army
Wednesday's arms deal with South Korea marked another step in the Polish government's drive to modernise and strengthen the country's armed forces in the face of the Russian invasion of Ukraine, officials told reporters.
Poland in April signed a USD 4.74 billion deal to buy 250 new Abrams tanks from the United States in what officials hailed as a key step in boosting the country's defences amid Russia's war against Ukraine.
In recent weeks, the government has announced the start of deliveries of the C130H Hercules military transport aircraft, as well as the purchase of 116 used Abrams tanks, grenade launchers, turret systems, tank destroyers and military helicopters, among other equipment.
(pm/gs)