PM urges Poles to get COVID-19 shots as fourth wave looms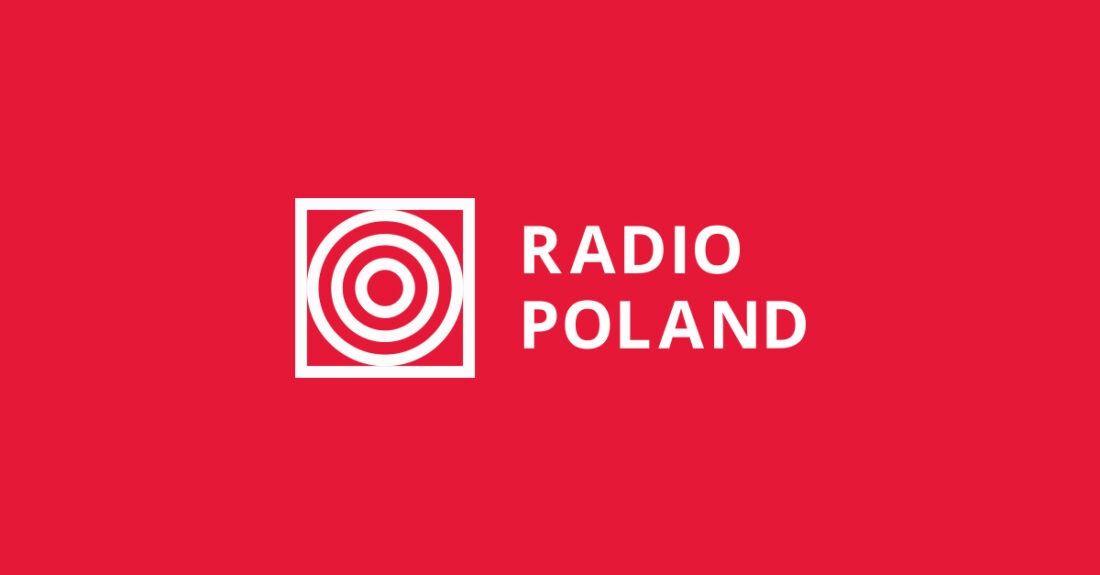 Poland's Prime Minister Mateusz Morawiecki on Friday appealed to the public to vaccinate themselves against COVID-19, warning that the situation in Western Europe indicated danger.
Poland's Prime Minister Mateusz Morawiecki speaks at a press conference in Warsaw on Friday.Photo: PAP/Paweł Supernak
"Seeing how the fourth wave is already shaping up in the West, let us really be wise in advance, let us be the ones who get vaccinated the quickest," Morawiecki told a press conference.
He pointed out that "99 percent of the most dramatic infections happen to the unvaccinated."
Morawiecki assessed that the government's pro-jab campaigns have proved effective and now around 70 percent of Poles are willing to receive COVID-19 shots, compared to less than 30 percent last November.
Moreover, more jabs have been distributed than expected, Morawiecki said, with the figure approaching 30 million at the end of June, surpassing the initial target of 20 million.
"Today this number is around 34 million," Morawiecki noted, "and the pace depends entirely on the number of people who are ready to be vaccinated."
He told reporters that the country has rolled out a vaccination infrastructure equipped to receive 700,000 people a day, or around 5 million per week.
This is "precisely the missing part of the adult population … which … could bring us close to herd immunity," Morawiecki said.
The jab programme has enabled Poland to develop "a fragile advantage" over the coronavirus during the past few weeks, he said, adding that if the public continue to get vaccinated, the country may avoid another lockdown when the fourth wave hits.
Morawiecki warned that the fourth wave may begin as early as August as Poles return from their summer vacations.
"Rather than wait for it, let us join the vaccination programme instead," he said.
Meanwhile, Morawiecki's top aide, Michał Dworczyk, the man in charge of Poland's COVID-19 vaccination programme, said the drive has so far cost the government around PLN 1 billion (EUR 220 million, USD 260 million), including spending on infrastructure and information campaigns.
(pm/gs)
Source: PAP