Over half of Poles say 2021 was good for them: survey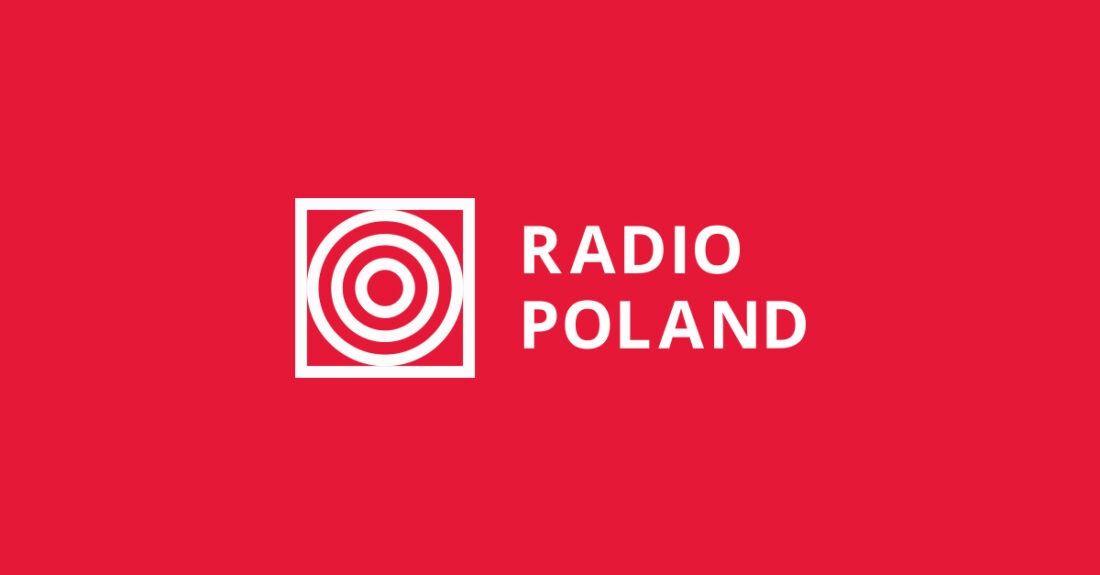 Fifty-five percent of Poles believe that 2021 was a good year for themselves, and 52.7 percent claim the year proved positive for their families, according to a survey.
Pixabay LicenseImage by h kama from Pixabay
The study by pollster CBOS found that 57.7 percent of those in employment described 2021 as a good year on the whole for their workplaces.
Meanwhile, 56 percent of those surveyed said 2021 was a bad year for the country as a whole, while 18.9 percent stated otherwise.
Overall, these responses make 2021 slightly better than 2020 but far worse than 2019 and one of the worst years on record in terms of how Polish people feel about an outgoing year, the pollster said.
The survey was carried out from November 29 to December 12 on a representative random sample of 1,063 Polish adults.
(gs)
Source: PAP