Over half a million foreigners long-term residents of Poland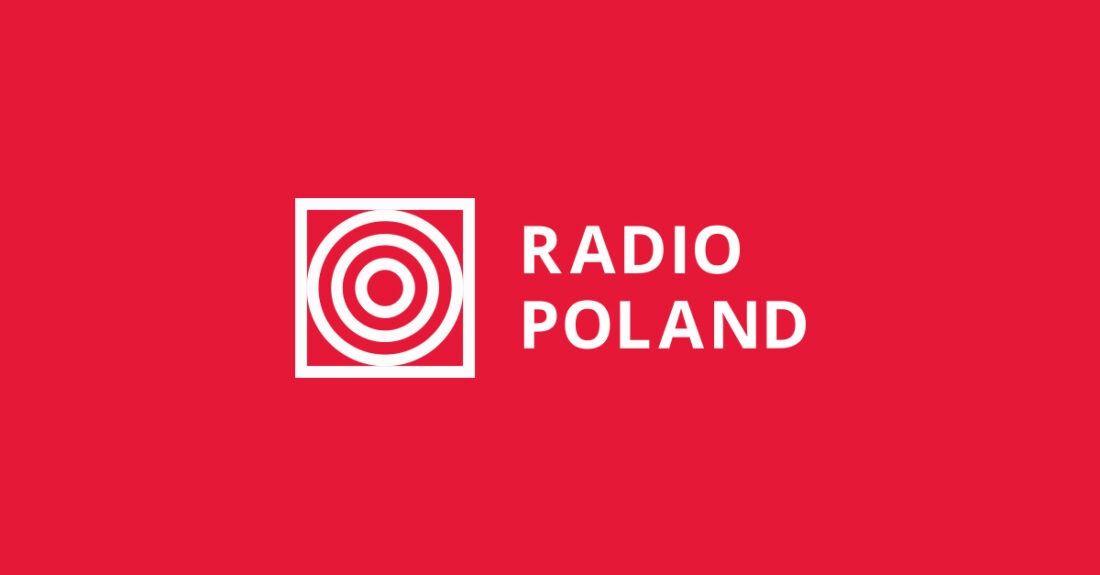 Over half a million foreigners in Poland were issued a long-term residence permit, the country's Office for Foreigners has announced.
Poland's capital WarsawPhoto: Pixabay.com
Ukrainian nationals accounted for the largest proportion of foreigners who were issued the permits in Poland last year, at 280,000, followed by Belarusians at 34,000 and Germans at 20,000.
Russian nationals are also a large group of foreigners living in Poland, followed by citizens of Vietnam, India, Georgia, China and Great Britain.
The Office for Foreigners issued 42,000 long-term permits only in the first half of 2021.
The office's spokesman Jakub Dudziak told Poland's PAP state news agency that mostly young foreigners decide to settle down in Poland.
"Over 70 percent of those who are issued a long-term residency in our country are aged below 40," Dudziak said.
He also added that foreigners most often choose big cities, which offer job opportunities and universities.
"Mazowieckie voivodship is the most popular choice, with 132,000 permits issued. The second most popular region is Małopolskie at 60,000 and Wielkopolskie at 46,000," Dudziak added.