OECD expects Polish GDP to fall 3.5% in 2020, grow 2.9% in 2021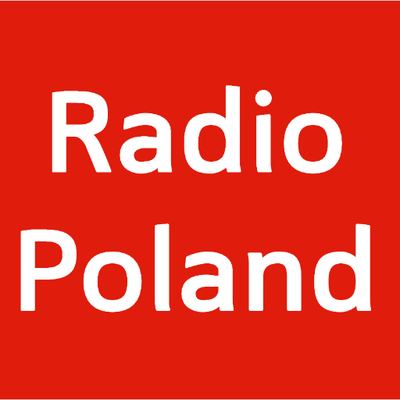 The OECD has said it expects the Polish economy to shrink 3.5 percent in 2020, but then rebound and expand by 2.9 percent in 2021.
Image by piviso from Pixabay Pixabay licence
Unveiling its latest Economic Survey of Poland, the Organisation for Economic Co-operation and Development said on Friday that it expected Polish GDP to grow 3.8 percent in 2022.
"Poland will likely exit the COVID-19 crisis with fewer scars than many other countries thanks to the strength of its economy going into the crisis and its swift response with containment and support measures when the pandemic struck," OECD Secretary-General Angel Gurría said in a statement.
"Yet reforms to tackle long-standing challenges are now even more essential if Poland is to get back to the pace of gains in living standards seen in recent years," he added.
The Polish economy contracted 1.5 percent in the third quarter of this year, the country's Central Statistical Office (GUS) said last month in an updated estimate.
Poland's gross domestic product contracted 8.4 percent in the second quarter of this year, after posting 2 percent growth in the first three months of 2020, according to the state-run statistics agency.
The Polish economy expanded by 4.5 percent in 2019 as a whole, after registering 5.3 percent growth in 2018, according to the Central Statistical Office.
Poland's central bank last month updated its GDP growth forecasts for the country, saying it expected the economy to contract by 3.5 percent this year, followed by 3.1 percent growth in 2021.
The International Monetary Fund forecast in October that the Polish economy would shrink 3.6 percent in 2020, but then rebound to expand by 4.6 percent in 2021.
Under budget plans approved this autumn, the Polish government expects the country's GDP to shrink 4.6 percent this year amid the coronavirus pandemic and grow 4 percent next year.
(pk)
Source: PAP/IAR/oecd.org