'Nothing will divide' Poland and Ukraine: PM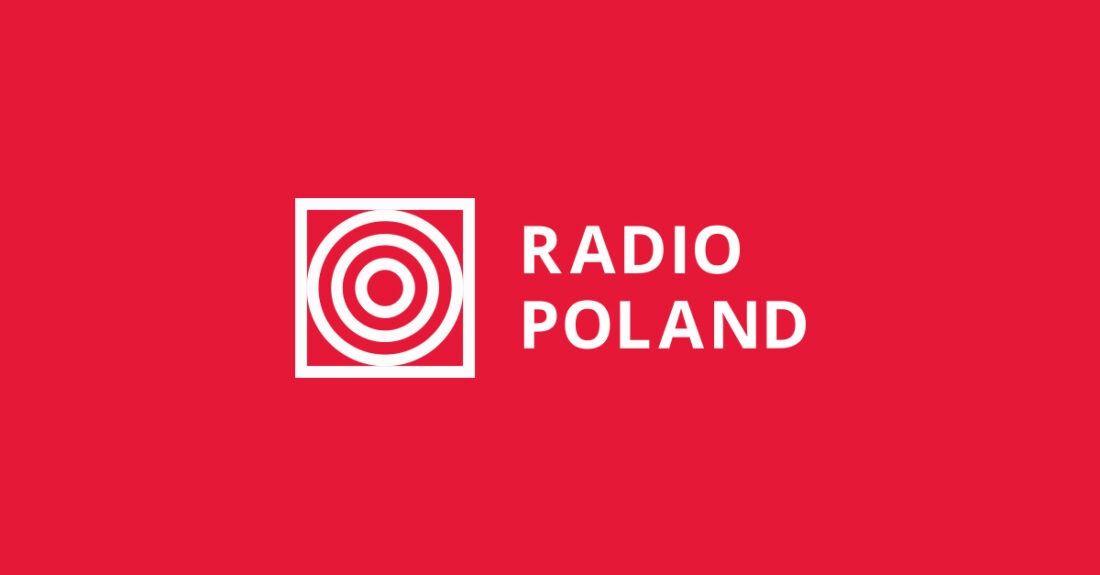 The Polish prime minister on Friday said that Warsaw and Kyiv were "united as never before" amid the Russian invasion of Ukraine.
The famous lion statues at Poland's Young Eagles' Cemetery in Lviv, western Ukraine, are seen unveiled after renovation on Friday, May 20, 2022.Twitter/Piotr Gliński
Mateusz Morawiecki made the remark after historic Polish statues were restored at a cemetery in Lviv, western Ukraine.
'Symbols of difficult Polish-Ukrainian history'
He wrote on Facebook that the "famous lion statues, which grace the Polish Cemetery of the Defenders of Lwów.
"I've just received news that they have been renovated and were unveiled again today," Morawiecki added.
"I am glad that together we look after heritage objects from our shared history," he also said.
'Nothing will divide us'
Morawiecki wrote in his post that the restoration of the lion statues "represents a symbolic, sharp and clear message to all enemies of Poland and Ukraine."
He vowed: "Nothing will divide us – we are united as never before!"
'We stand united with Ukraine'
Earlier, Polish Deputy Prime Minister Piotr Gliński hailed "a touching, important moment."
Gliński, who is also minister for culture and national heritage, said on Twitter: "We stand united with Ukraine in the defensive war against the Russian Federation."
The lion statues of Lviv
The lion statues are a landmark of the Polish Cemetery of the Defenders of Lwów, also known as the Young Eagles' Cemetery.
The burial ground holds the remains of thousands of Polish youngsters who defended the city during the Polish-Ukrainian War of 1918-1919 and the 1920 Polish-Soviet War, hence the name "Young Eagles' Cemetery," the PAP news agency reported.
Removed by the Soviet administration in 1971, the lion statues were reinstated in 2015. Three years later the then Lviv authorities demanded that they be removed again as "a symbol of the Polish occupation of Lviv."
The relaunch of the lion statues was announced earlier on Friday by Lviv Mayor Andriy Sadovyi.
He said in a Polish-language tweet that the gesture would hopefully constitute "a step towards final, mutual forgiveness of past wrongs" between the two neighbouring nations.
"Long live Poland! Glory to Ukraine!," Sadovyi tweeted.
Friday was day 86 of Russia's invasion of Ukraine.
(pm/gs)
Source: IAR, PAP, rp.pl