Nord Stream 2 'was clearly a mistake': German president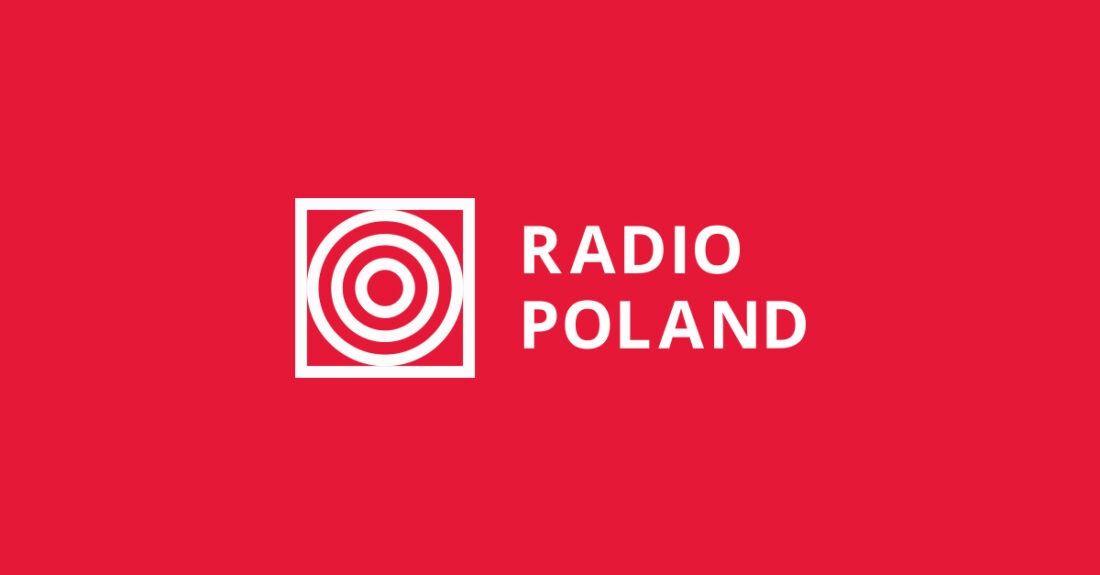 Germany's president has said that his long-standing support for the Nord Stream 2 gas pipeline from Russia "was clearly a mistake," news websites have reported.
German President Frank-Walter Steinmeier. PAP/DPA/Michael Kappeler
"My adherence to Nord Stream 2 was clearly a mistake," Frank-Walter Steinmeier told reporters in Berlin on Monday, as quoted by the dw.com/pl website.
"We held on to bridges that Russia no longer believed in and that our partners warned us about," he added, according to dw.com/pl.
"We failed to build a common European house" that would include Russia, the German president stated, as cited by dw.com/pl.
Nord Stream 2, designed to bring Russian gas directly to Germany, had been criticised by Eastern and Central European countries including Poland, as a potential "blackmail tool" for the Kremlin.
The project was halted by German Chancellor Olaf Scholz in response to Vladimir Putin's invasion of Ukraine.
Germany's Steinmeier said on Monday that mistakes had been made in his country's relations with Russia, according to dw.com/pl.
'I got Putin wrong'
"I did not believe Vladimir Putin would embrace his country's complete economic, political and moral ruin for the sake of his imperial madness," he said.
He added: "In this, I, like others, was mistaken," as quoted by dw.com/pl.
'No return to normalcy with Putin's Russia'
The German president emphasised: "I am sure that there will be no return to normalcy with Russia under Putin, no return to the status quo," dw.com/pl reported.
Steinmeier's admission of mistakes came after he was criticised by Ukraine for his earlier policy of rapprochement with Russia, dw.com/pl wrote.
He pursued such a policy as foreign minister in former Chancellor Angela Merkel's government, most recently between 2013 and 2017, according to dw.com/pl.
Tuesday is day 41 of the Russian invasion of Ukraine.
(pm/gs)
Source: dw.com/pl, dw.com, euractiv.com