Nord Stream 2 gas link will create security deficit on NATO's eastern flank: Polish FM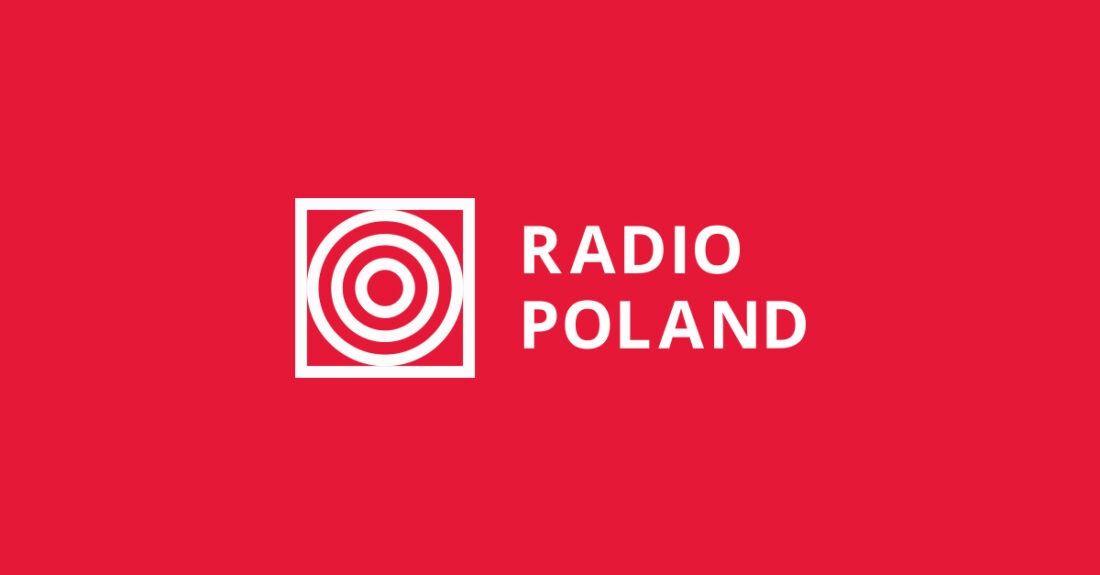 The completion of the contested Nord Stream 2 gas pipeline from Russia to Germany will create a "great security deficit" on NATO's eastern flank and Ukraine will find itself in a security void, Polish Foreign Minister Zbigniew Rau has said.
Polish Foreign Minister Zbigniew Rau. Photo: PAP/Tomasz Gzell
In an article for German daily Frankfurter Allgemeine Zeitung headlined "Putin wants to lure Germany into a trap," Rau called on Berlin to "take responsibility for its decision to open NS2 [Nord Stream 2] and to make a real – and not pretended – contribution to offsetting the security deficits."
Rau argued that Russian President Vladimir Putin "did not bear the immense cost of building NS2 in order not to use this instrument."
"Hence the necessity of strengthening the deterrent potential of both NATO's eastern flank and Ukraine, which, as the victim of Russian aggression, should receive a suitably high compensation both in the form of political support and increased defence potential. Poland is ready to do its part to make up these security deficits," Rau wrote.
He added: "The time has come to verify the German elite's declarations of their sense of responsibility for the crimes of the Third Reich. They can show good faith by taking true responsibility for peace and democratic shape of European policy here and now, but especially after Nord Stream 2 opens."
Rau also took aim at Moscow, saying: "It is no accident that over the past few years, during a series of annexations and occupations, Russia has resorted to the same methods that Stalin and his successors used in 1939-1989 to trample on Central Europe and the Baltic states."
Poland has strongly criticized the Nord Stream 2 project, which is almost complete, amid concerns that it will make the European Union more dependent on Russian gas.
Polish deputies earlier this month passed a motion calling on EU and NATO countries to take action to stop the construction of the pipeline.
The motion warned that the gas link would open the way for Russia to mount an armed attack on Ukraine.
Source: gov.pl/web/diplomacy