No omicron variant detected in Poland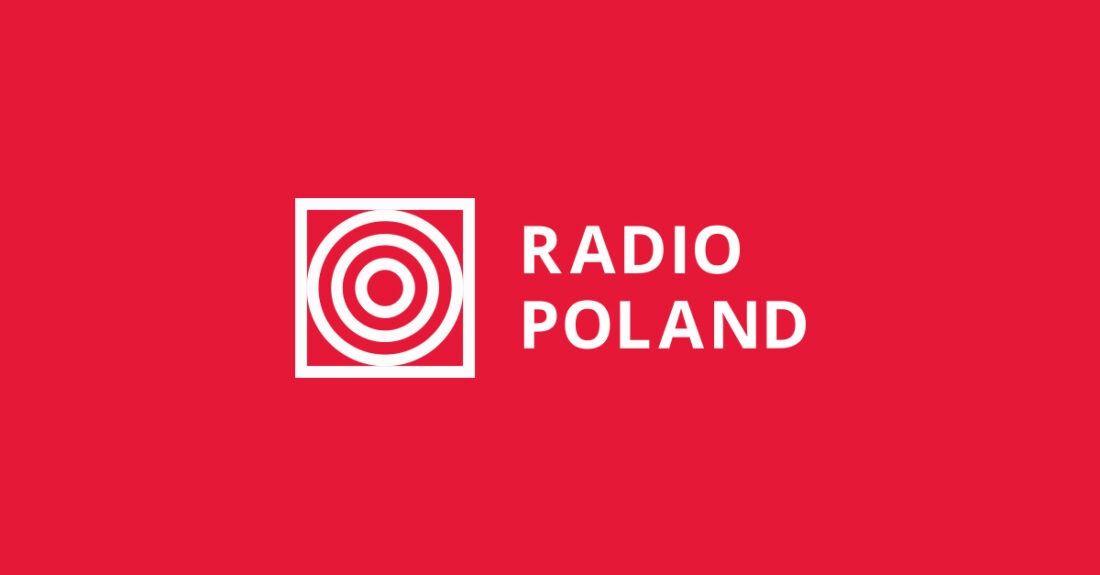 No case of the omicron variant of Covid-19 has yet been identified in Poland, a health official said on Sunday.
Deputy health minister Waldemar Kraska Photo: PAP/Tomasz Gzell
Although no case of the highly contagious strain has been reported in the country, a SARS-CoV-2 mutation and genome team is planning to meet on Monday, deputy health minister Waldemar Kraska told Polish Radio on Sunday.
The team was created by the ministry a few months ago to develop guidelines for laboratories that monitor new coronavirus mutations in Poland. It convened last week but due to the rapid spread of the omicron variant in Europe, it is set to meet again on Monday, Kraska explained.
Omicron is potentially more contagious than previous variants, although experts do not know yet if it will cause more or less severe COVID-19 compared to other strains.
South Africa's discovery of the variant has sparked global concern, a wave of travel bans and curbs as well as fears that it could stall recovery from the pandemic.
Cases were detected in several European countries over the weekend, including Italy, Austria, the Netherlands and Poland's neighbour, Germany.
Poland on Sunday reported 20,576 new coronavirus infections and 51 more deaths against 26,182 cases and 378 fatalities on Saturday.
(mo)
Source: IAR, PAP