'No alternative to alliance between Europe and US': Polish defence minister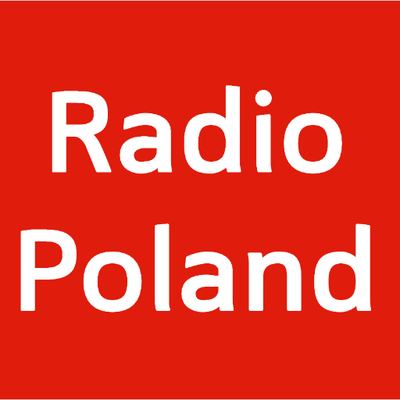 There is no alternative to an alliance between Europe and America, the Polish defence minister has said, amid a debate on the future course of transatlantic relations.
Mariusz BłaszczakPAP/Jakub Kaczmarczyk
"The presidential election in the United States naturally enlivened the debate on the future of transatlantic ties and the role of NATO and the U.S. in ensuring European security," Mariusz Błaszczak said in an opinion piece published by the Politico news service this week.
"In my opinion, the basic principles, values ​​and agreements on which the West's defense cooperation is based remain unchanged: There is no alternative to an alliance between Europe and the U.S.," he added.
Błaszczak also said in his piece that "Europe's alliance with the U.S. within NATO and the presence of U.S. troops on the Continent is the basic foundation of our common security."
He argued that Poland has enjoyed close ties with America "for many generations, combined with our historical experience and our deep knowledge of the threat of aggressive Russian policy."
Błaszczak also said that "Polish-American relations are the best they've ever been" and that Poles support the presence of US troops in their country and "welcome their increased numbers with enthusiasm."
He argued that both Republican and Democratic politicians in the United States have noted "the importance of Poland's strategic partnership" with their country.
"Many times in Congress, I have spoken with representatives of both parties, and they have always taken an unequivocal position on this matter, fully understanding the threats and the need to strengthen NATO's eastern flank," Błaszczak asserted.
"We are convinced that the U.S. will continue to engage in the defense of Europe and our region," he said.
Błaszczak's piece appeared after a new US Army headquarters began operating in Poland this month following its official launch in the western city of Poznań.
The new forward-based headquarters of the U.S. Army's reactivated V Corps will handle operational planning and bring more command and control support to missions in Europe, according to military officials.
The Polish defence ministry has said that the new US Army command post testifies to "a strengthening of Polish-American relations and the two countries' strategic alliance," while also enabling "even more effective cooperation between American troops and European allies."
Meanwhile, the US ambassador to Poland, Georgette Mosbacher, said at the launch that the new US Army headquarters would strengthen her country's cooperation with Poland, while also helping enhance security in Europe.
Poland's president on November 9 ratified a major military deal with the United States under which at least 1,000 extra American troops are expected to be stationed in his country.
(gs/pk)
Source: polskieradio24.pl, politico.eu