New US Army HQ launched in Poland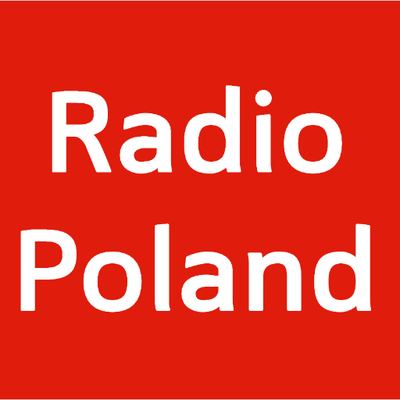 A new US Army headquarters began operating in Poland on Friday following its official launch in the western city of Poznań.
Photo:PAP/Darek Delmanowicz
The new forward-based headquarters of the U.S. Army's reactivated V Corps will handle operational planning and bring more command and control support to missions in Europe, according to military officials.
Ultimately, the unit will number more than 200 American soldiers and be commanded by an officer with the rank of lieutenant general, the Polish defence ministry said.
The Polish defence ministry also said that the new US Army command post "testified to a strengthening of Polish-American relations and the two countries' strategic alliance," while also enabling "even more effective cooperation between American troops and European allies."
Poland's Defence Minister Mariusz Błaszczak said during Friday's ceremony that the new V Corps Headquarters Forward was "a guarantee of deterrence against a potential aggressor."
Meanwhile, the US ambassador to Poland, Georgette Mosbacher said on Friday that the establishment of the new V Corps Forward Command Post was "a huge success which proves how important the allegiance with Poland is for us."
Mosbacher told those at the ceremony in Poznań that the new US Army headquarters would strengthen her country's cooperation with Poland, while also helping enhance security in Europe.
Friday's ceremony in Poznań was held after Poland's president this month ratified a major military deal with the United States under which at least 1,000 extra American troops are expected to be stationed in his country.
The new Enhanced Defense Cooperation Agreement (EDCA) was signed by the two countries in Warsaw in August.
Duda said on November 9 that "the US military presence strengthens the security of this part of Europe, strengthens the security of the NATO alliance, and is a guarantee that Article 5 of the [North] Atlantic Treaty will be respected."
The deal had long been sought by Poland, a staunch US military ally fearful of Russia. Around 4,500 American troops are already stationed in Poland on a rotating basis.
The western Polish city of Poznań was in September named as the location of a forward command post of the U.S. Army's V Corps headquarters.
Lt. Gen. John Kolasheski, a senior US military officer with Polish roots, was in August introduced as the commander of the new US Army headquarters in Poland.
Lt. Gen. John Kolasheski. Photo: PAP/Łukasz Gągulski
(gs/pk)
Source: TVP Info, IAR