New museum honours Polish leader who helped defeat Soviet Russia a century ago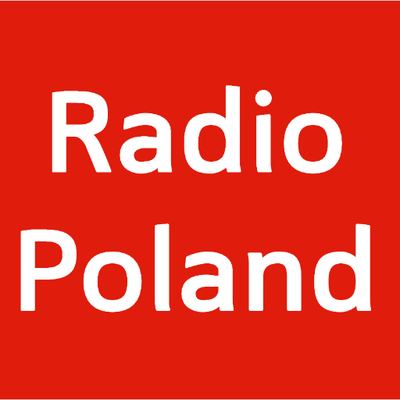 A host of top officials attended a ceremony on Friday to open a new museum about Józef Piłsudski, a former Polish military leader and statesman who played a key role in defeating Soviet Russia a century ago.
Poland's President Andrzej Duda speaks at the launch of the new Józef Piłsudski Museum in Sulejówek near Warsaw on Friday, Aug. 14, 2020.Photo: PAP/Piotr Nowak
President Andrzej Duda told those at the ceremony in Sulejówek near Warsaw that Piłsudski, who served as chief of state from 1918 to 1922, was one of the most significant figures in 20th-century Polish history.
On November 11, 1918, when an armistice ending World War I was signed, Piłsudski arrived in Warsaw, announcing the country's independence after more than a century of partitions and foreign rule.
His greatest victory was that he helped defend and strengthen the nation's sovereignty when Poland finally "returned to the world map after a hiatus of 123 years," Duda said.

Józef Piłsudski. Image: NAC
The new museum is housed in a building where Piłsudski, an iconic figure for many Poles, once lived with his family.
The high-profile launch of the new patriotic museum was part of a string of events to mark the 100th anniversary of Poland's victory over the Russian Bolsheviks in the 1920 Battle of Warsaw.
Polish-Soviet war; Polish defences with a machine gun position on the outskirts of Warsaw, August 1920. Photo: [Public domain] via Wikimedia Commons
The landmark battle is believed to have saved the nation's newly regained independence after the end of World War I and prevented the Bolshevik revolution from spreading into western Europe.
The 1920 Battle of Warsaw, often described as the "Miracle of the Vistula," was fought from August 12 to 25 in 1920 as Red Army forces commanded by Mikhail Tukhachevsky approached the Polish capital.
Polish forces led by Piłsudski counterattacked, forcing the Soviets to withdraw.
(gs)
Source: IAR, PAP, TVP Info