New ministers appointed as Polish gov't reshuffled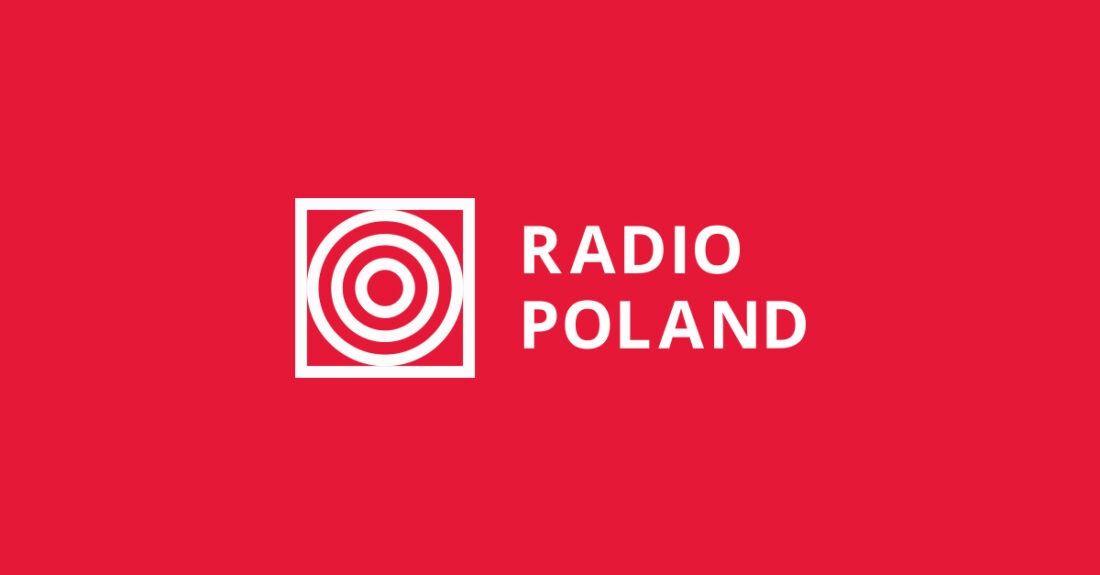 Polish President Andrzej Duda on Tuesday swore in a host of new government ministers, including for agriculture, sports and climate, as part of a Cabinet reshuffle.
President Andrzej Duda (left) and the newly appointed Deputy Prime Minister and Agriculture Minister Henryk Kowalczyk (right) during the swearing-in ceremony in Warsaw on Tuesday.Photo: PAP/Radek Pietruszka
The reshuffle in conservative Prime Minister Mateusz Morawiecki's Cabinet came after Jarosław Gowin's Agreement party left the government in the summer.
Henryk Kowalczyk, a former environment minister, was on Tuesday sworn in as Poland's new agriculture minister to replace Grzegorz Puda, while Puda took over as the new minister for regional policy.
Henryk Kowalczyk takes charge as Poland's new agriculture minister while also being appointed as a deputy prime minister. Photo: PAP/Radek Pietruszka
Grzegorz Puda. Photo: PAP/Radek Pietruszka
Conservative lawmaker Kamil Bortniczuk became the new sports and tourism minister, while Anna Moskwa took over from Michał Kurtyka as climate and environment minister.
Meanwhile, Piotr Nowak was appointed as minister for development and technology.
Poland's new Development and Technology Minister Piotr Nowak. Photo: PAP/Radek Pietruszka
President Andrzej Duda (fourth left), Prime Minister Mateusz Morawiecki (fifth left), and members of Poland's reshuffled conservative Cabinet. Photo: PAP/Radek Pietruszka
(gs)
Source: PAP