Nearly 42.7 million COVID-19 shots administered in Poland: gov't data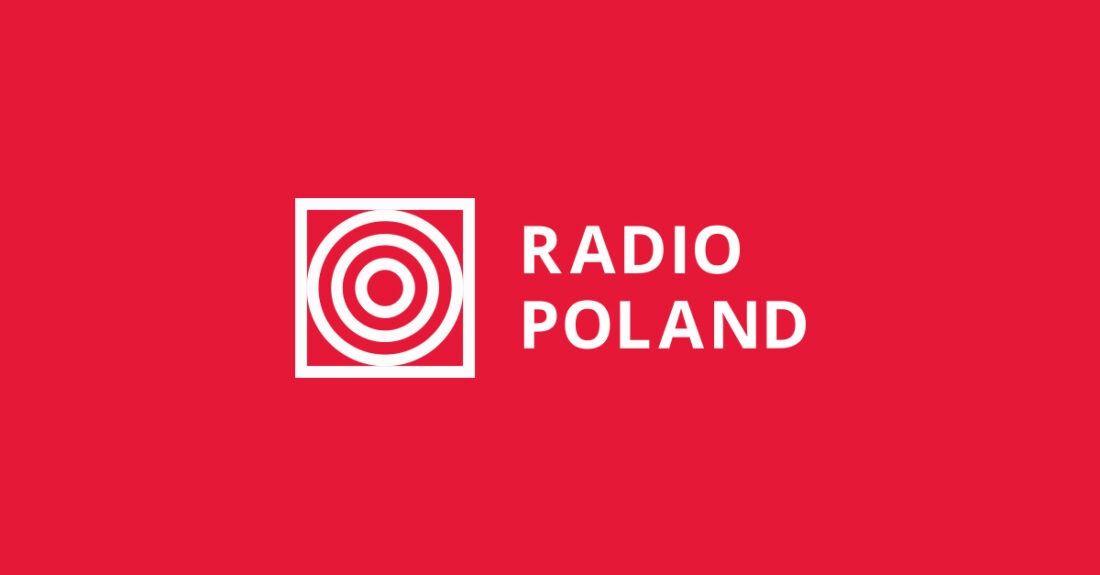 A total of 42,672,883 coronavirus vaccine shots have been administered in Poland so far, including 174,370 over the last 24 hours, officials announced on Sunday.
Photo:EPA/NEIL HALL
Public health authorities said that 16,383 adverse reactions had been reported among those who received the vaccines by Sunday morning.
Meanwhile, a total of 594,507 doses have been wasted in the rollout, according to the Polish health ministry.
As of Sunday, Poland had injected over 20.96 million first doses of COVID-19 vaccines, while more than 20.52 million people had been fully inoculated, health ministry data showed.
The tally includes two-dose vaccines from Pfizer-BioNTech, Moderna and AstraZeneca as well as Johnson & Johnson's one-shot vaccine.
Poland on Sunday reported 22,389 new coronavirus infections and 45 more deaths related to COVID-19, bringing the country's total number of cases during the pandemic to 3,671,421 and fatalities to 85,675.
At the start of last month, third doses of the COVID-19 vaccine were made available to all adults in the country.
The booster shot is administered at least six months after full vaccination, using Pfizer-BioNTech and Moderna mRNA vaccines.
For people aged over 50, the minimum recommended interval is five months, under rules recently announced by public health authorities.
By Sunday, a total of 3,406,687 booster shots had been administered, government data showed.
Prime Minister Mateusz Morawiecki encouraged Poles to get vaccinated against COVID-19 after receiving his booster shot for added protection this month.
(gs)
Source: IAR, PAP, gov.pl