NATO ready to bolster eastern flank as Russia shows no signs of de-escalation: report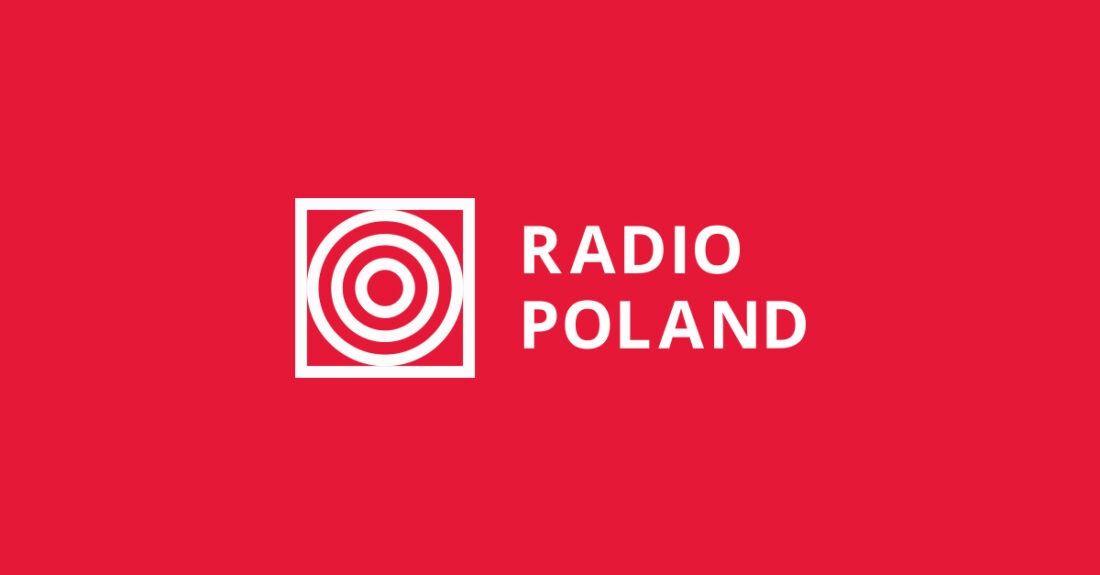 NATO's secretary-general has said that the Western military alliance is considering moving additional battalion groups to Eastern Europe as Russia builds up its forces around Ukraine.
NATO Secretary-General Jens Stoltenberg.PAP/EPA/Stephanie Lecocq
Jens Stoltenberg discussed the plan with NATO defence ministers during a two-day meeting in Brussels and called the Russian military buildup "unprecedented since the Cold War," the defence24.pl website reported.
The meeting in Brussels on Wednesday and Thursday was being attended by Poland's Defence Minister Mariusz Błaszczak and US Secretary of Defense Lloyd Austin, among others.
Stoltenberg told a news conference on Wednesday that the deployment of additional battalion groups was one of the options under discussion as NATO seeks a long-term boost to its defence capabilities.
And so it would not be a temporary arrangement, like a recent decision to move US Army paratroopers to Poland and American motorised units to Romania, but a permanent deployment, along the lines of NATO's presence in Poland and the Baltic states since 2017, defence24.pl reported.
Army officials are now expected to flesh out the details of the plan, which will be presented to political decision makers within weeks, NATO said.
What's certain is that France could be the framework country for the new battalion group to be stationed in Romania, according to defence24.pl.
The website noted that the framework country provides the biggest contribution to the battalion group and oversees its operation.
"More new battalion groups could be created, which would represent a significant involvement of NATO forces," defence24.pl said.
Statement by NATO defence ministers
NATO's defence ministers on Wednesday issued a statement on the situation in and around Ukraine.
They said they were "gravely concerned by the very large scale, unprovoked and unjustified Russian military build-up in and around Ukraine and in Belarus."
The ministers added: "We urge Russia, in the strongest possible terms, to choose the path of diplomacy, and to immediately reverse its build-up and withdraw its forces from Ukraine in accordance with its international obligations and commitments."
The statement also said: "NATO and Allies continue to pursue diplomacy and dialogue with Russia on Euro-Atlantic security issues, including at the highest levels. We support all these efforts, and efforts in the Normandy Format to implement the Minsk agreements. We have expressed our readiness to engage in a Renewed European Security Dialogue initiated by Poland as the current OSCE Chair. We have made substantive proposals to Russia to enhance the security of all nations in the Euro-Atlantic region and await a response."
At the same time, NATO's defence ministers said that the allies' "commitment to Article 5 of the Washington Treaty is iron-clad."
"We stand united to defend each other," they stated.
The statement added: "NATO remains committed to the foundational principles underpinning European security, including that each nation has the right to choose its own security arrangements. We reaffirm our support for the territorial integrity and sovereignty of Ukraine within its internationally recognised borders. As stated previously, any further Russian aggression against Ukraine will have massive consequences and carry a high price. NATO will continue to closely coordinate with relevant stakeholders and other international organisations including the EU."
Meanwhile, the NATO chief emphasised there was no indication of any de-escalation on the part of Russia on the ground.
"Russia has amassed a fighting force in and around Ukraine, unprecedented since the Cold War", Stoltenberg said. He warned: "Everything is now in place for a new attack."
Russia has been massing troops and military hardware around Ukraine for weeks, fueling concerns among Western leaders that an invasion could be imminent.
Moscow has denied any such plans, but has demanded security guarantees from the United States and NATO. These include a ban on the alliance's eastern expansion and a withdrawal of infrastructure from NATO's eastern flank, Poland's PAP news agency has reported.
A senior US administration official said on Wednesday that the United States did not believe Russia's claim to be withdrawing troops from the Ukrainian border and suspected Moscow had increased its presence by about 7,000 troops, the Reuters news agency reported.
In 2014, Russia annexed the Crimea peninsula from Ukraine and then fomented a separatist conflict in that country's eastern Donbas region, leading to a wave of EU and US sanctions against Moscow and Russian officials.
(pm/gs)
Source: defence24.pl, PAP, Reuters, nato.int