More evacuees from Afghanistan arrive in Poland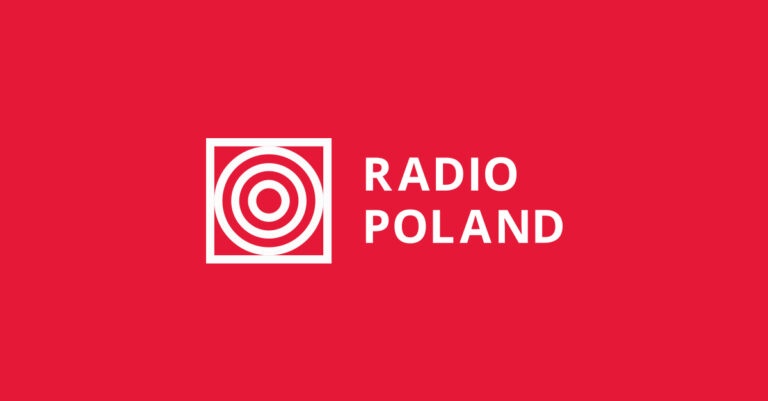 More than 130 evacuees from Afghanistan have arrived in Warsaw so far, with 100 more still waiting on the tarmac at Kabul airport, the Polish prime minister's top aide, Michał Dworczyk, said on Friday.
People evacuated from Afghanistan land in PolandPhoto: PAP/Marcin Obara
Earlier in the day, a third Polish plane carrying people evacuated from Afghanistan landed in Warsaw, state news agency PAP reported.
The second plane touched down on Thursday, not long after the first evacuation flight from Afghanistan landed in the Polish capital on Wednesday night.
Poland to help evacuate 300 Afghans who worked with NATO: PM
Poland's Prime Minister Mateusz Morawiecki on Friday discussed the ongoing evacuation effort with NATO chief Jens Stoltenberg.
After the talk, he announced that Poland would be "responsible for the evacuation operation and safe transport for 300 Afghan citizens who have worked with NATO in recent years."
'I thank Poland for agreeing to help': NATO chief
Stoltenberg, meanwhile, thanked Poland "for agreeing to help in the evacuation of Afghans who have supported NATO."
Poland is helping evacuate people from Afghanistan as part of an international effort to help diplomats and civilians after Taliban insurgents seized Kabul following the withdrawal of international armed forces led by the United States.
The Taliban, a radical Islamist movement and military organization, has now taken over most of the Asian country, while the US-supported government has fallen and President Ashraf Ghani left the country.
On Monday, all evacuation operations had been halted due to overcrowding at Kabul airport. Flights resumed on Tuesday morning.
The Polish prime minister on Tuesday declared that his country would assist in the evacuation of around 100 people from Afghanistan, chiefly those linked to the European Union and NATO.
Poland has since pledged to offer places on its planes to other people trying to leave Afghanistan from Kabul airport, where chaotic scenes have caused problems for some evacuation efforts, the Reuters news agency reported.
On Wednesday, Polish President Andrzej Duda said his country would send up to 100 soldiers to Afghanistan to help secure the evacuation.
(tf/gs)
Source: PAP
Polska-IE: © MATERIAŁ CHRONIONY PRAWEM AUTORSKIM