Minority gov't, early elections in Poland cannot be ruled out: senior party official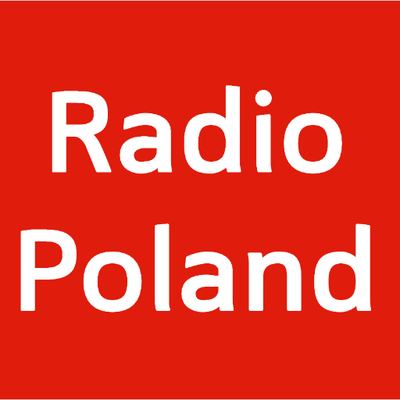 A minority government or early elections in Poland cannot be ruled out amid tensions in the country's ruling coalition, a senior party official has said.
Ryszard Terlecki (right). Photo: PAP/Wojciech Olkuśnik
Ryszard Terlecki from the governing conservative Law and Justice (PiS) party said on Friday: "At the moment the situation is such that the coalition is practically nonexistent."
Without lawmakers from its two junior coalition partners, Law and Justice would not have a majority in Poland's lower house.
Terlecki, a deputy Speaker of the lower house of parliament, said that if early elections were to be held, his Law and Justice party would contest them alone.
'Coalition has been ruptured'
Law and Justice MP Marek Suski put it more strongly. He said: "Today the coalition has been ruptured and we have a minority government."
Tensions between three conservative parties which together form Poland's government came to a boil after some politicians from the junior partners in the coalition refused to support an animal rights bill.
In a late-night vote, all MPs from the Solidarna Polska party, including its leader – Justice Minister Zbigniew Ziobro, opposed a bill to ban fur farming and the production of halal and kosher meat for export.
Fifteen lawmakers from the Porozumienie (Agreement) grouping abstained, while two voted against.
Members of Ziobro's party warned that any attempt to fire him as justice minister would lead to early elections.
The animal rights bill was approved by parliament after it was backed by opposition lawmakers.
Law and Justice, allied with two smaller groupings in a United Right coalition, secured a second term in power in a parliamentary ballot on October 13.
The three partners have recently been trying to hammer out a new coalition agreement and decide on the allocation of ministerial posts in a long-expected government reshuffle. The talks have now been halted.
Terlecki said top Law and Justice officials would meet on Monday to decide what to do next.
Rebel PiS lawmakers will 'suffer the consequences'
He added that Law and Justice lawmakers who voted against the animal rights bill, including Agriculture Minister Jan Krzysztof Ardanowski, would "suffer the consequences" and would be suspended as party members.
The United Right coalition has ruled since winning a landslide in a 2015 parliamentary election.
(pk/gs)
Source: PAP