Migrants on Belarus border 'may have ties to terrorists': Polish interior minister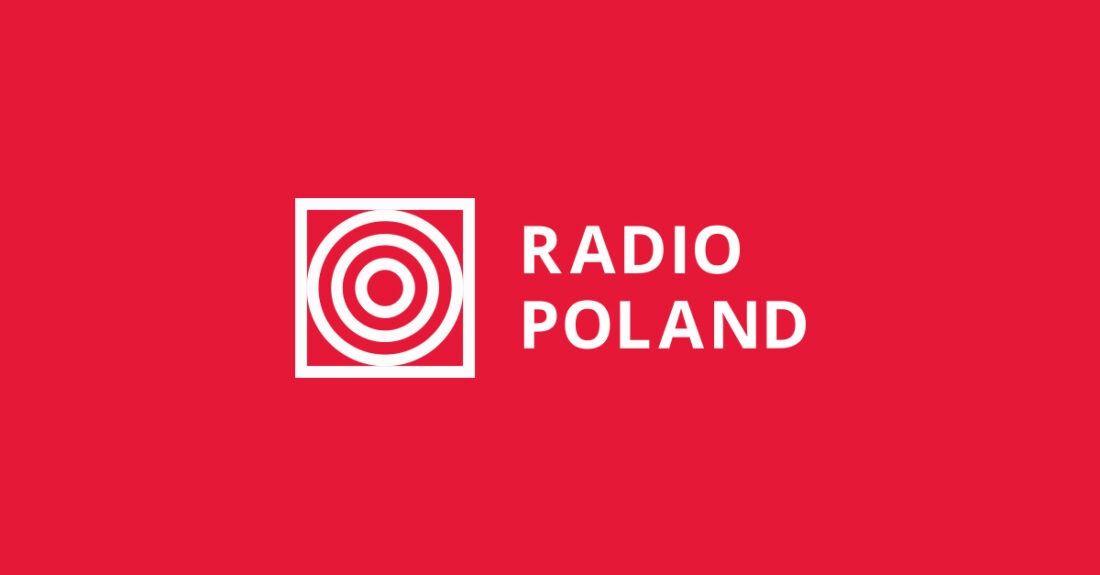 Poland's Interior Minister Mariusz Kamiński on Monday said the situation on his country's eastern border with Belarus was "very tense" amid a migrant surge, with mass attempts to illegally cross the frontier, and a tenth of the migrants potentially "linked to terrorists."
Poland's Interior Minister Mariusz Kamiński (right), Defence Minister Mariusz Błaszczak (centre) and Border Guard chief Tomasz Praga (left) hold a joint news conference in Warsaw on Monday.Photo: PAP/Radek Pietruszka
Speaking to the media alongside Defence Minister Mariusz Błaszczak and Gen. Tomasz Praga, who leads the Border Guard, Kamiński said a "very serious phenomenon" was taking place on the frontier.
Specifically, "uniformed Belarusian officials have staged provocative incidents and there have been mass attempts to disrupt the integrity of our border," he added, as quoted by the state PAP news agency.
'Illegal migration on a mass scale'
Kamiński told reporters those were "not refugee movements," but "illegal migration on a mass scale," by people who were staying in Belarus "entirely legally, in fact at the invitation of the regime" of Belarus' strongman leader Alexander Lukashenko.
Lukashenko is using these people as "a political weapon and ammunition," Kamiński said.
He cited data according to which Poland has seen 9,400 illegal attempts to enter the country from Belarus since the beginning of August, of which 8,200 have been prevented.
Among some 1,200 migrants who managed to reach Polish territory and have been detained, "a large proportion had no documents, or carried illegal papers," Kamiński said.
'Links to terrorist groups or organised crime': spokesman
His spokesman Stanisław Żaryn told reporters that among the several hundred immigrants who had undergone checks, around one-10th "have possible links to terrorist groups or organised crime," a quarter "may have been involved in illegal activity," and 20 percent "have ties to Russia."
Moreover, Żaryn said one Iraqi national, identified as Husham M.H., had had contacts with the Islamic State, and possessed a phone number to one of the militants, while an "SD card" found in the border area contained photos from meetings of terrorist groups, such as the Palestinian Islamic Jihad.
Another migrant, "an Afghan national who had previously spent a long time in Russia," had had on him photos "of executions through decapitation and of the bodies of the victims," Żaryn added.
Belarusians 'pointing guns at Polish soldiers': defence minister
Meanwhile, the Polish defence minister said that "the 2,500 troops deployed to help the border guards" were being "provoked" by Belarusian officials, some of whom "have been seen shooting into the air, pointing their guns at the Polish soldiers and throwing squibs."
Błaszczak told reporters the Polish troops "are well trained and are not falling for these provocations."
He also said that Poland had already erected "94 kilometres of a vertical fence and 140 km of a horizontal wall" along the frontier.
He vowed that Poland's security services would do "all they can" to protect the Polish border, which is also the eastern frontier of the European Union.
Poland and fellow EU members Lithuania, Latvia and Estonia have accused Belarus' strongman leader Alexander Lukashenko of organising a wave of illegal migrants seeking to enter the bloc as part of what officials have called a "hybrid war."
At the start of this month, Poland's President Andrzej Duda declared a state of emergency in parts of two regions along the country's eastern border with Belarus in a bid to stem the flow of migrants from countries such as Iraq and Afghanistan.
The 30-day state of emergency gives authorities broader powers to monitor and control the movement of people.
Kamiński told reporters on Monday he would recommend that the government extend the state of emergency by a further 60 days.
(pm/gs)
Source: PAP