Major US LNG delivery to Poland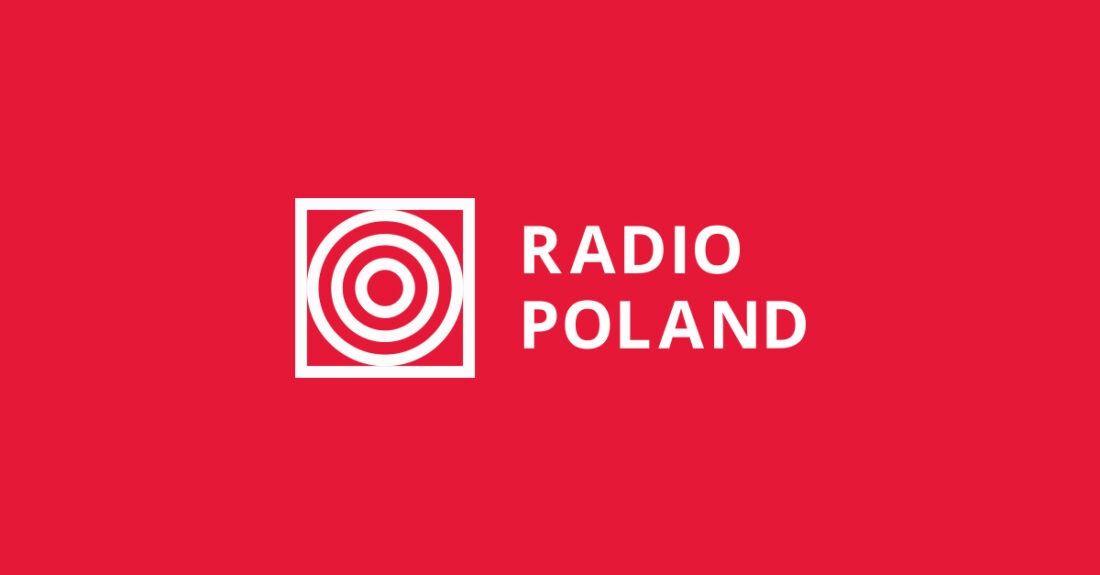 The first cargo of liquefied natural gas (LNG) has been delivered to the gas terminal in Poland's Świnoujście by a vessel chartered by the country's state gas company PGNiG.
LNG terminal in the Polish city of Świnoujście.Photo: PAP/Marcin Bielecki
The tanker "Maran Gas Apollonia" on Saturday delivered a shipment of 65 thousand tons of LNG from US company Venture Global LNG, which PGNiG claims to soon become "a major supplier" of gas to Poland.
"This is the first time the LNG cargo has been delivered by a vessel chartered by the PGNiG Group opening a new chapter in the Group's operations on the global LNG market," PGNiG said in a statement published on its website.
Iwona Waksmundzka-Olejniczak, President of the company's Management Board also said PGNiG was now "able to purchase gas directly from liquefaction terminals under free-on-board contracts," broadening the "possibilities of securing liquefied natural gas volumes."
65 thousand tons of LNG, loaded at the Calcasieu Pass liquefaction terminal in Louisiana, corresponds to over 90 million cubic meters of natural gas after regasification.
Last month, Russia's energy giant Gazprom suspended gas deliveries to Poland and Bulgaria after the two countries refused to pay in Russian roubles.
European Commission chief Ursula von der Leyen said last month that Gazprom's decision to stop delivering gas to European customers was "yet another attempt by Russia to use gas as an instrument of blackmail."
Polish Prime Minister Mateusz Morawiecki told reporters that his country had sufficient reserves and alternative supply routes after Russia said it was suspending gas supplies to Poland under a long-term contract.
(tf)
Source: pgnig.pl