Lithuania's president visits Poland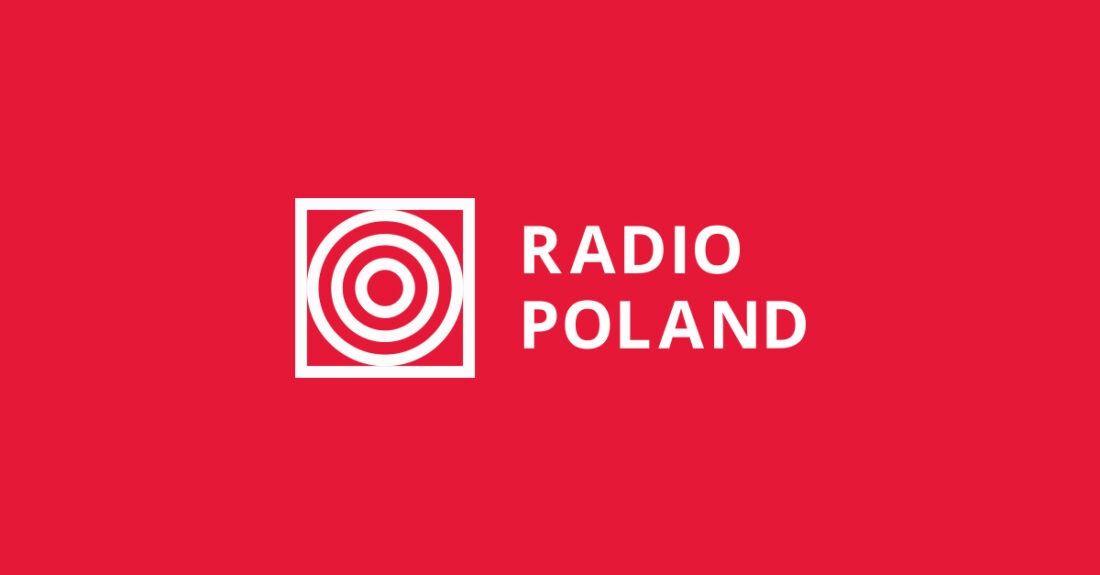 Lithuania's President Gitanas Nausėda has arrived in Kraków on Sunday to discuss a range of bilateral issues with his Polish counterpart Andrzej Duda.
Poland's Andrzej Duda and Lithuania's Gitanas Nauseda at a welcoming ceremony in Kraków, southern Poland.Photo: PAP/Łukasz Gągulski
Lithuanian President Gitanas Nausėda and First Lady Diana Nausėdienė were welcomed by Poland's presidential couple Andrzej Duda and Agata Korhauser-Duda in the early morning hours in Kraków, southern Poland.
Security issues and cultural cooperation were expected to be among the topics up for discussion, according to Polish Radio's news agency IAR.
The two heads of state have been taking part in celebrations marking the 500th anniversary of the mounting of the Royal Zygmunt Bell at Kraków's Wawel Cathedral.
The two Presidents and First Ladies attended a special mass and a wreath-laying ceremony at the Tomb of Polish King Władysław Jagiełło at the Cathedral.
Centuries-long common history
Władysław Jagiełło, considered one of the most outstanding Polish monarchs, was Grand Duke of Lithuania and then King of Poland.
He is best known for having commanded an allied Polish-Lithuanian army to defeat the Teutonic Order, previously considered invincible, at the Battle of Grunwald fought on 15 July 1410.
The Royal Bell 'Zygmunt' was cast in Germany in 1520 with the coats of arms of Poland and Lithuania placed on its mantle, decades before the two countries became a commonwealth in 1569.
According to presidential minister Wojciech Kolarski, the bell "serves as a witness to our [Poland's ed.] history as well as the magnificent history of Polish-Lithuanian relations."
(ał)
Source: IAR