'Leave No Traces' named as Poland's Oscar entry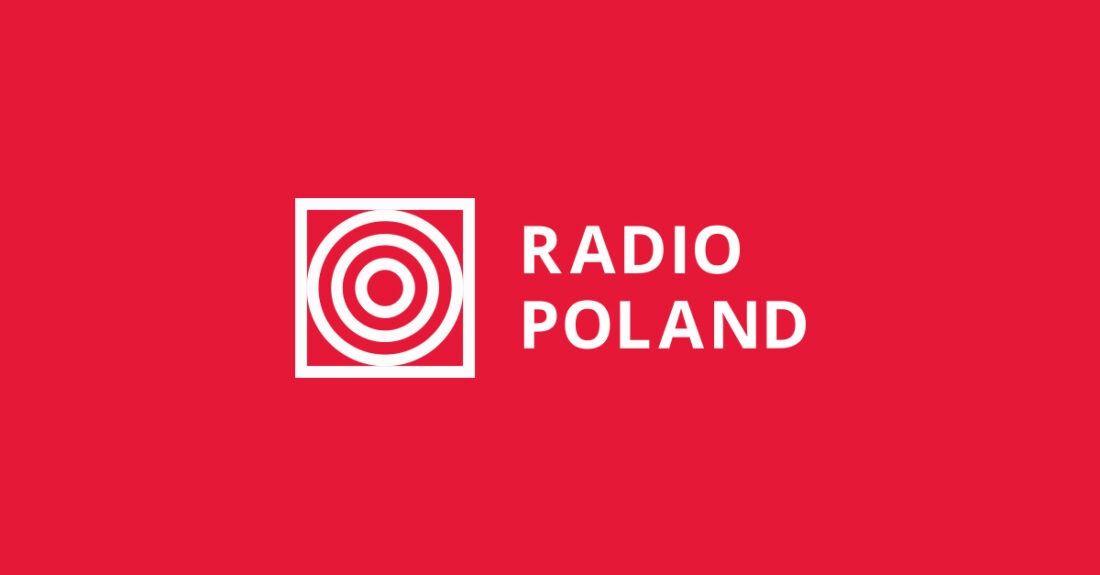 Jan P. Matuszyński's film "Leave No Traces" has been named as Poland's official submission for the Academy Awards.
Pixabay LicenseImage by analogicus from Pixabay
The decision was announced by the Polish Oscar Commission on Friday.
Leave No Traces, which is Poland's contender for an Oscar in the foreign-language film category, is based on a real-life story centering around the case of Grzegorz Przemyk, a Warsaw high school student who was beaten to death by communist police in May 1983.
The main focus is on Jurek, the only witness of the beating, who overnight became the number one enemy of the state.
The oppressive regime used its whole apparatus – the secret services, police, the media and the courts – to squeeze Jurek and other people close to the case, including his parents and Przemyk's mother.
The film will have its world premiere at the International Film Festival in Venice on September 9. It is one of 21 features competing for the festival's top Golden Lion award.
Polish film director Jan P. Matuszyński. Photo: PAP/Rafał Guz
Leave No Traces is due to go on general release in Poland in the autumn.
The American Academy of Motion Picture Arts and Sciences will hand out the Oscar awards on March 27.
(mk/gs)