Heatwave to strike southern Poland as "Lucifer" moves in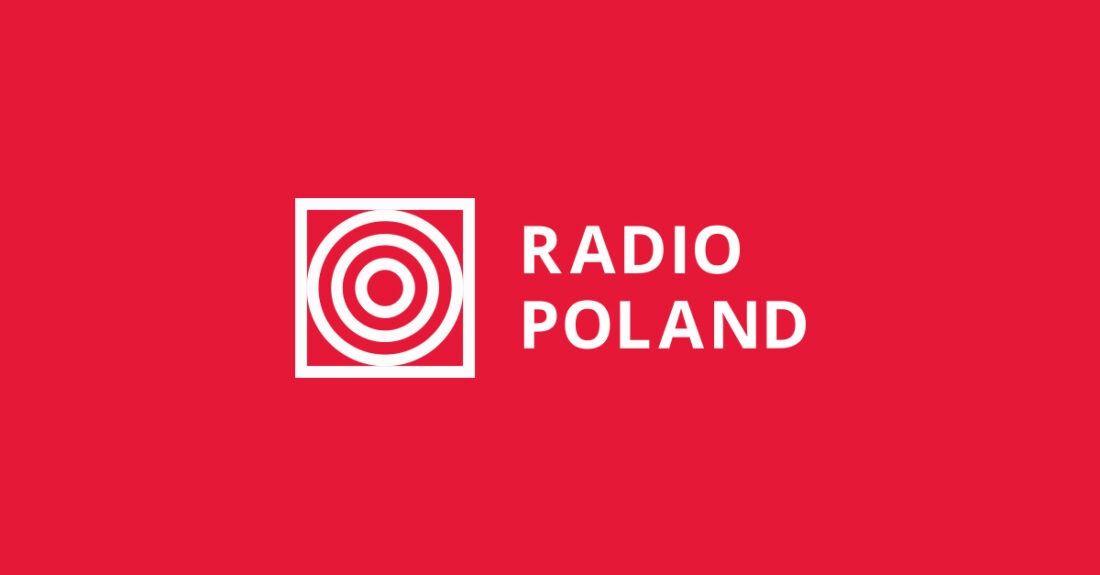 The Meteorological Office has issued a warning of high temperatures in southern Poland over the weekend.
Zdjęcie ilustracyjneDuangdaw/Shutterstock
At least 30 degrees in the shade can be expected over the next two days in the region of Subcarpathia, and a minimum 16 to 18 degrees at night.
Also, violent rains and thunderstorms are predicted in eastern and south-eastern Poland, with winds of up to 70 kms/h. Thunderstorms will be moving to Subcarpathia and the Lublin area on Sunday.
This is the result of the anticyclone "Lucifer" which has swept through southern Europe, bringing the hottest temperature in history to Italy.
On Wednesday, a high of 48.8 degrees Celsius (119.8 Fahrenheit) was reported in Sicily.
This same heat wave now is moving into Poland.
Temperatures should be lower throughout the country on Tuesday.
July this year has not only been the hottest in history, but also the hottest month ever recorded on Earth, according to the USA's National Oceanic and Atmospheric Administration (NOAA).
Source: IAR, PAP