Govt should offer to deploy Irish troops to Poland to assist in humanitarian response – Kelleher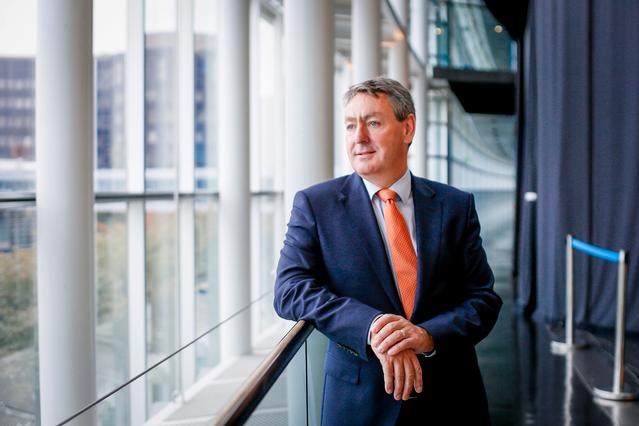 "The Government should offer to deploy Irish Defence Forces personnel to Poland to assist in the humanitarian and refugee crisis resulting from the Russian invasion of Ukraine," says Fianna Fáil MEP, Billy Kelleher.
Kelleher, an MEP for Ireland South, was commenting as new figures show that over 3 million Ukrainians have fled their country with the vast majority entering the European Union mainly through Poland.
"Since my visit to South Eastern Poland and Lviv in Ukraine two weeks ago, it has been clear to me that no one country on its own can deal with the tsunami of refugees fleeing the war.
"We repeatedly say that our strengths as a country lie in the humanitarian field. Now is the time to put words into action.
"Óglaigh na hÉireann has a lot of experience in dealing with similar situations. Our medical, engineering and logistics units could and should be put to use in supporting our Polish friends to meet this challenge.
"There will be those who will suggest that sending Irish troops on this sort of mission would require a UN Security Council resolution. I'm not certain it does, but if it does, it would only further convince me of the need to re-think the Triple Lock policy.
"This deployment would be solely a humanitarian mission – staying firmly within the borders of Poland. Fundamentally, it's the right thing to do if we are to live up to our expectations of how we see Ireland's role in the world – supporting the most vulnerable in their time of need," concluded Kelleher.
Billy Kelleher MEP