Germany halts approval of Nord Stream 2 as Ukraine crisis deepens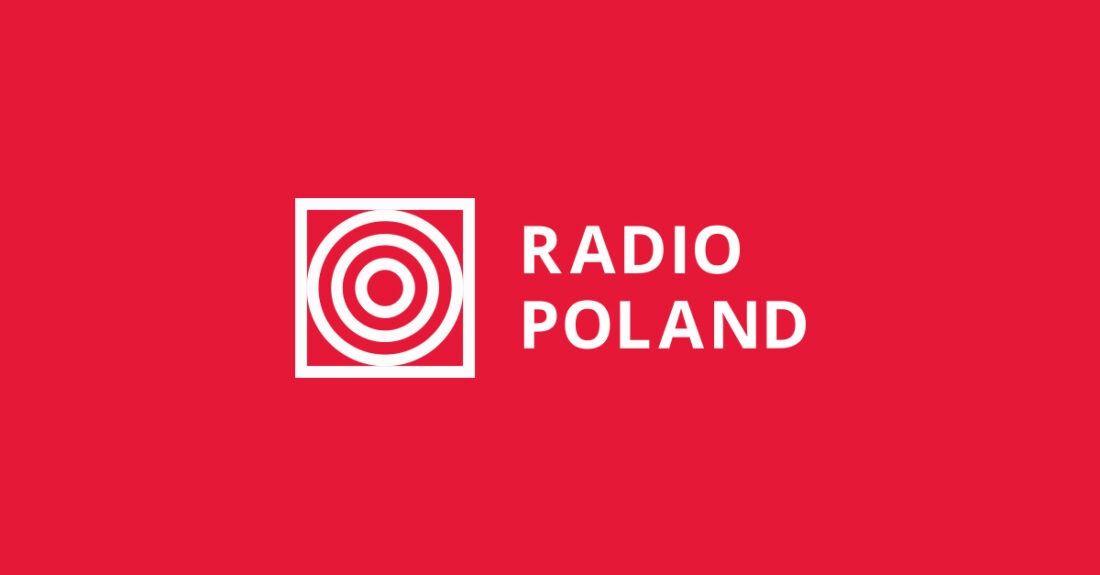 Germany on Tuesday halted the certification of Russia's controversial Nord Stream 2 gas pipeline under the Baltic Sea after Moscow formally recognised two breakaway regions in eastern Ukraine and sent troops into the region, news agencies reported.
Photo:Stefan Sauer/dpa via PAP
"In light of the most recent developments we must reassess the situation in particular regarding Nord Stream 2," German Chancellor Olaf Scholz said at a news conference in Berlin on Tuesday, as quoted by the Reuters news agency.
He said he had asked the German economy ministry to take steps to make sure that certification could not take place at the moment, Reuters reported.
The news came after US officials were cited as saying in December that Washington had an understanding with Berlin about shutting down the controversial pipeline if Russia invaded Ukraine.
The White House said in December that Germany had made commitments about the Nord Stream 2 pipeline in the event of aggressive acts by Russia, according to media reports at the time.
A Polish security official warned last year that the Nord Stream 2 pipeline "gives Russia a chance to destabilize NATO."
Poland has strongly criticized the Nord Stream 2 project, which is almost complete, amid concerns that it will make the European Union more dependent on Russian gas.
Polish lawmakers last year passed a motion calling on EU and NATO countries to take action to stop the construction of the pipeline.
The motion warned that the gas link would open the way for Russia to mount an armed attack on Ukraine.
(gs)
Source: PAP, Reuters