German policy on Russia creates problems for allies: Polish expert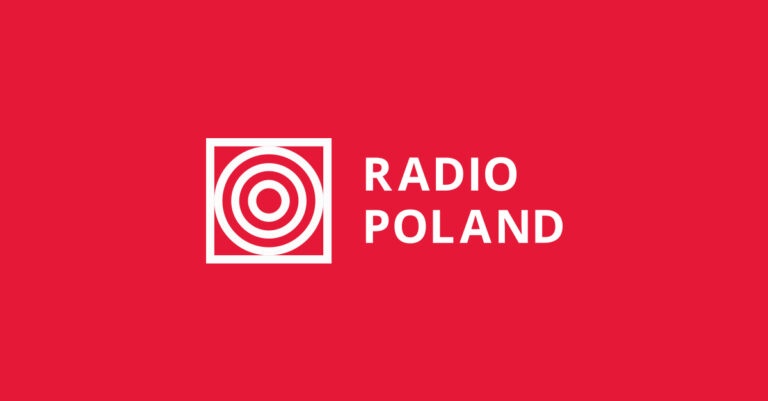 Germany's soft and confusing policy on Russia is creating problems for Berlin's European and NATO allies, a Polish security policy expert has said, according to a report.
Photo: JENS BUETTNER
Justyna Gotkowska told German daily Die Welt that Berlin's focus on dialogue with Russia amid international tensions "only encourages Moscow to escalate," the dw.com website reported.
"The problem with German security policy is that it's unclear to allies," Gotkowska, a security policy expert at the Warsaw-based Centre for Eastern Studies, said in an interview.
She added that Berlin's approach to Moscow lacked clarity from the perspective of Warsaw and that "there are many conflicting voices" in Poland's western neighbour, "even within the federal government."
Gotkowska also told the German paper that "contradictions are visible in Berlin's policy vis-à-vis Russia," dw.com reported.
"On the one hand, Germany supports EU and NATO resolutions against Moscow and has a troop presence on the eastern flank" of the Western military alliance, she said in the interview, which Die Welt published on Monday.
Pixabay License. Image by Clker-Free-Vector-Images
"On the other, Berlin is dependent on large projects such as Nord Stream 2 and has allowed Russia to corrupt some of Germany's political and economic leaders," added Gotkowska, who researches German and Nordic security policies at the government think tank in the Polish capital.
The controversial Nord Stream 2 project, designed to double the capacity of the existing Nord Stream undersea gas pipeline, is expected to send around 55 billion cubic metres of Russian natural gas a year directly to Germany under the Baltic Sea while bypassing the Baltic states, Poland and Ukraine.
Poland has strongly criticised the gas link amid concerns that the pipeline will make the European Union more dependent on Russian gas.
(gs/pk)