G7 nations vow more support for Ukraine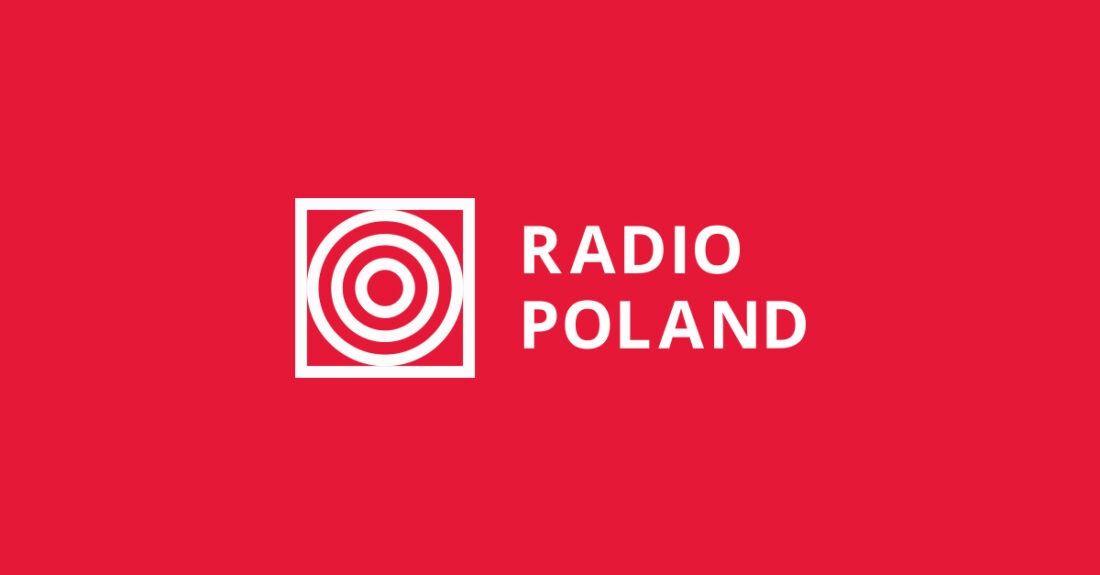 Foreign ministers of G7 countries on Saturday vowed more military and economic aid for Ukraine, and continue "economic pressure" on Russia, the Reuters news agency has reported.
German Foreign Minister Annalena Baerbock speaks during a press conference after the meeting of foreign ministers of the G7 member states at the Schlossgut Weissenhaus venue near Oldenburg in Holstein, Germany.Photo: PAP/EPA/Morris MacMatzen
According to Reuters The G7 top diplomats from the United States, Japan, Germany, Britain, France, Italy and Canada said their countries were determined to ensure accessibility of food, energy and financial resources, as well as military assistance for Ukraine for as long as necessary.
They also vowed to impose further sanctions on Russia, including on its central government, institutions and "main economic actors", the agency has reported.
Germany's Foreign Minister Annalena Baerbock pointed out that Moscow has been waging a "wheat war", accusing Russia of blocking grain exports from Ukraine.
Reuters quoted Baerbock as saying that as a result "people will be dying in Africa and the Middle East," adding that Russia's actions pose a question of "what will happen if we don't have the grain we need that we used to get from Russia and Ukraine."
(tf)
Source: reuters