Freedom fighter laid to rest in Poland after nearly 200 years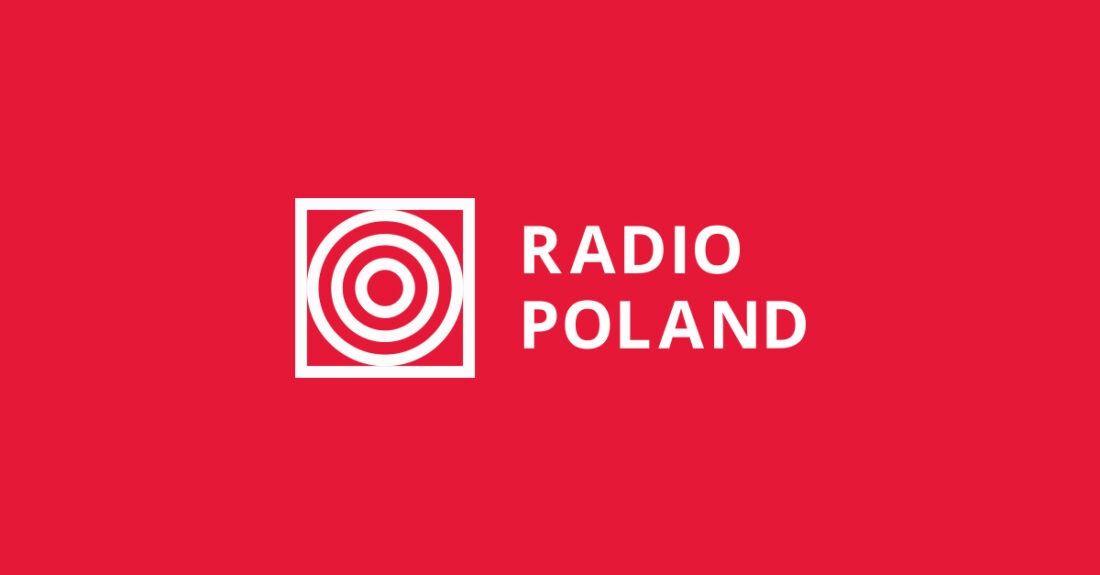 The remains of a 19th century Poland's independence activist have been reburied in Warsaw in a grand state ceremony.
Maurycy Mochnacki reburial ceremony at the Powązki Military Cemetery , Warsaw, November 27. PAP/Radek Pietruszka
Maurycy Mochnacki's remains on Saturday were transferred to Poland from France to be laid at the Powązki Military Cemetery in Warsaw which holds the graves of many who have fought and died for their country since the early 19th century.
The ceremonial service was held at the Field Cathedral of the Polish Army, the main garrison church of Warsaw and the representative cathedral of the entire Polish Army.
The funeral mass was attended by prime minister Mateusz Morawiecki. "Honouring Mochnacki's memory means paying tribute to the entire Polish post-insurrectionary emigration," Morawiecki said.
"Mochnacki was an inspiration for future generations and the forefather of the Polish Solidarity movement," he added. "He largely contributed to building Polish national identity… along with Adam Mickiewicz and Fryderyk Chopin," Morawiecki noted.
Born in 1803 in then partitioned Poland, Mochnacki was a publicist, historian and independence activist. He came from a patriotic and politically active family, which in 1830 led him to joining the November Uprising, an armed rebellion in the heartland of partitioned Poland against the Russian Empire.
In 1831 he fought in a number of battles and was wounded. He was promoted to an officer's rank and awarded Poland`s highest military order – the Virtuti Militari medal.
After the fall of the rebellion he emigrated to France where he died prematurely in 1834.
(mo)
Source: IAR, PAP