France to offer 'fully integrated service' for Polish nuclear energy project: report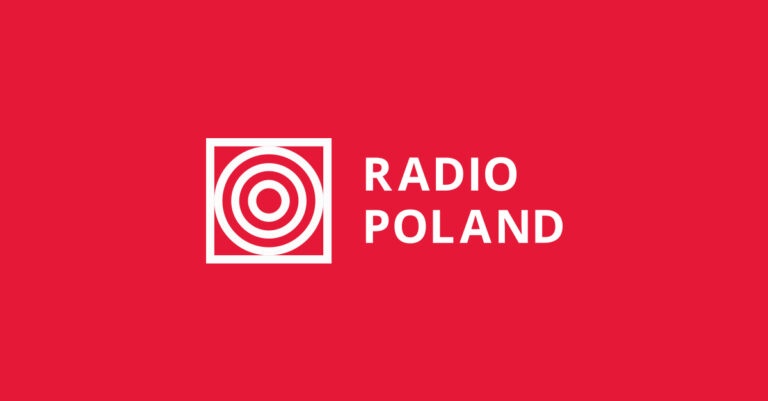 France is ready to offer a fully integrated service and a multi-stage partnership as Poland prepares to build its first nuclear power plant, a website has reported.
Photo:EPA/CAROLINE BLUMBERG
France's state-controlled utility EDF is interested in partnering with Poland at each step of the project from beginning to end, the energetyka24.com website reported.
It cited the corporation's Senior Vice President Vakisasai Ramany as saying that an upcoming French offer could include government support, financing and the inclusion of Poland in supply chains.
Ramany told an online conference on Wednesday that EDF intended to offer Poland its European Pressurized Reactor (EPR) technology complete with procurement, engineering, staff training and industrial cooperation, as well as the inclusion of Polish industry in supply chains and support in launching and operating a new power plant.
"Only we can provide a fully integrated service," Ramany said, as quoted by energetyka24.com.
He added that EDF had "full support from the French government," the Polish website reported.
Poland's first nuclear power plant to start in 2033
The first unit of a new Polish nuclear power plant is expected to be put into operation in 2033, under a long-term energy policy adopted by the government earlier this year.
Then further units are expected to come online every two to three years until a total of six, with a combined capacity of up to 9 GW, are in service, Polish state news agency PAP has reported.
Polish-French talks
Polish and French officials in February discussed trade ties and nuclear energy when they met for talks in Warsaw, according to media reports.
France's Trade Minister Franck Riester at the time visited the Polish capital to hold talks with officials including Climate and Environment Minister Michał Kurtyka and Deputy Infrastructure Minister Marcin Horała, the PAP news agency reported, citing the French foreign ministry.
Accompanying Riester was Jean-Bernard Lévy, CEO of France's EDF, who made the trip to discuss nuclear power technology with the Polish government's pointman on strategic energy infrastructure, Piotr Naimski, the biznesalert.pl website reported, citing the Dziennik Gazeta Prawna newspaper.
France in December officially said it was interested in helping Poland develop its nuclear power sector, according to biznesalert.pl.
France, US, Japan, South Korea?
Earlier last year, the Polish government spokesman said his country was in talks with the United States, France and Japan to help it build its first nuclear power plant.
Since then South Korea has also expressed an interest in the Polish nuclear project, the PAP news agency reported.
At the start of the coronavirus pandemic, government spokesman Piotr Müller told state broadcaster TVP that negotiations on developing nuclear power in the country were shifting into higher gear, with the final choice of technology expected to be made sometime in 2021.
Müller added that Poland's first nuclear power plant would be up and running within a decade once construction got under way.
US preparing nuclear offer for Poland: official
Poland's Naimski, who is Secretary of State for Strategic Energy Infrastructure, told the media last month that the US government and businesses were working to come up with a nuclear offer for Poland.
"This offer will be presented to us at the end of the process, and it will be up to our government to consider and possibly accept it," Naimski said.
Poland in October last year signed an intergovernmental deal with the United States to work together in developing nuclear energy.
Under the document, Poland and the United States are expected to come up with a joint report on the basis of which the Polish government will make a final choice of international partner to carry out a program to develop nuclear energy in the country, officials have said.
In June last year, the Polish and US presidents in Washington signed a joint statement under which the United States pledged to help Poland develop its civil nuclear power sector and 5G technology.
In June 2019, Poland and the United States signed a memorandum of understanding on cooperation in civil nuclear energy.
Poland's Naimski said in mid-2019 that nuclear power would account for around 20 percent of Poland's energy mix by 2045.
(gs/pk)
Source: energetyka24.com