FOCUS :: New Horizons film festival kicks off in Poland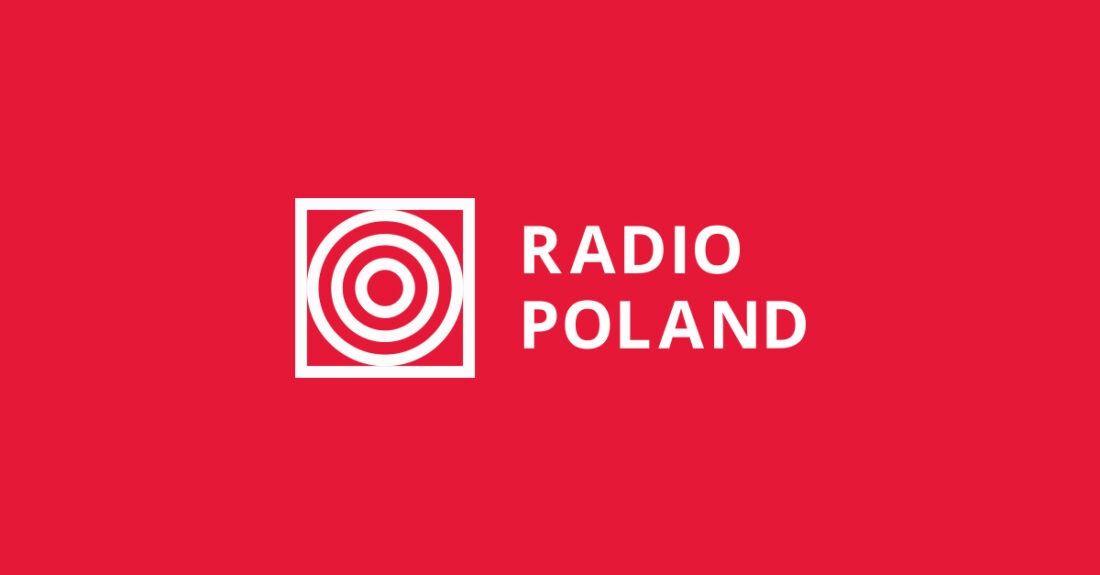 More than 200 movies will be screened at the 21st annual New Horizons International Film Festival, which opens in the southwestern Polish city of Wrocław on Thursday.
Photo:PAP/Maciej Kulczyński
In an interview with state news agency PAP, festival director Marcin Pieńkowski said the organizers of the event, which was last year called off due to the COVID-19 pandemic, "have worked very hard to prepare the festival as well as possible in terms of safety."
This year, New Horizons will be held "in a hybrid formula," according to organizers.
"The cinema screenings in Wrocław will feature over 170 feature films, and together with shorts and medium-length films, there will be over 230 films," Pieńkowski said.
"More than half of them can be watched online on a specially designed platform," he added.
Pieńkowski also said that the festival would feature "some of the greatest hits from this year's Cannes festival, which ended a few weeks ago and from which we managed to bring 20 films."
But these will only be screened in cinemas in Wrocław, while not being available to viewers via the online platform, he added.
The festival kicks off on Thursday evening with a screening of Julia Ducournau's Titane, which won the Cannes Palme d'Or.
"On the one hand, this film is a bit close to Tarantino, Gaspar Noé and Clair Denis, but most of all, for me, it is a new, distinctive voice in contemporary cinema … a very physiological picture, absolutely crazy and wild," Pieńkowski said.
Marcin Pieńkowski. Photo: PAP/Maciej Kulczyński
The New Horizons International Competition features 12 films from countries such as Austria, Tunisia, France, the United States, Lebanon, Egypt and Vietnam. They will compete for the festival's Grand Prix award.
Polish director Piotr Stasik's The Moths is also among the nominated productions.
The winner will be selected by a jury chaired by Nobel Prize-winning writer Olga Tokarczuk.
Also planned are retrospectives of work by German director Angela Schanelec, Thai director, screenwriter and producer Apichatpong Weerasethakul, and the late Belgian director, screenwriter and actress Chantal Akerman.
Akerman was a daughter of Polish Jewish Holocaust survivors. "These Jewish identity paths appear in her films," Pieńkowski said.
The 21st New Horizons International Film Festival runs in Wrocław until August 22. The online part will end on August 29.
For details of screenings, go to nowehoryzonty.pl.
Click on the audio player above for an extensive interview with Pieńkowski.
(jh/gs)
Source: PAP