FM with refusal to Russian Embassy's plans of organizing a ceremony on May 9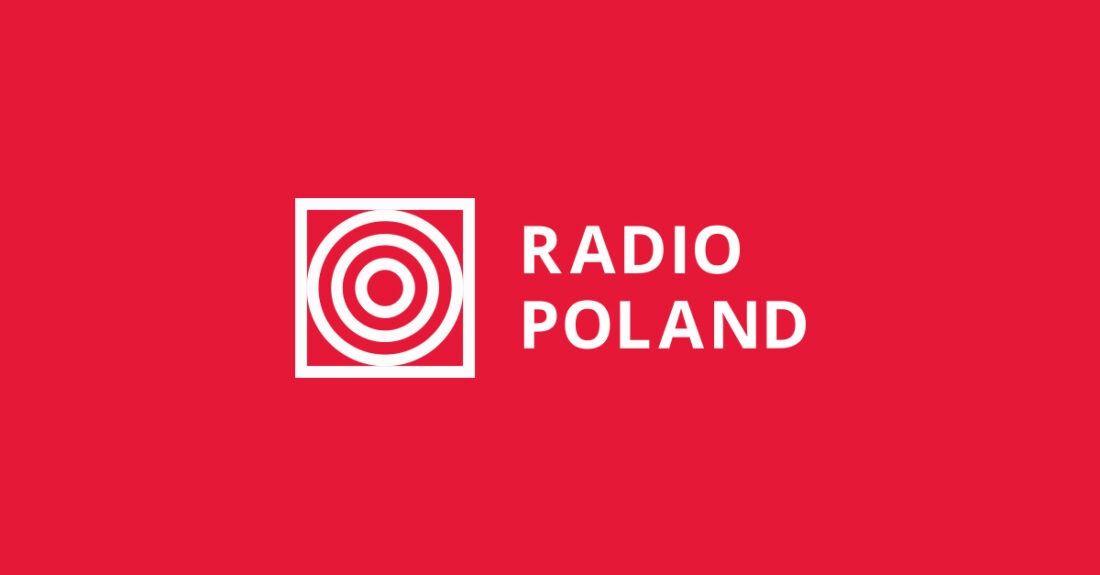 Government officials and city authorities on the Embassy's announced May 9 observations in Warsaw
Łukasz Jasina: rozmowa z ambasadorem Francji odbyła się w atmosferze bardzo dużego wzajemnego zrozumieniagov.pl
Deputy Foreign Minister Marcin Przydacz told media that the Ministry had not intended to award any kind of support to the Russian Embassy and that they had replied with a refusal to the Embassy's request for assistance in organizing a memorial on May 9.
This was after Warsaw President Rafał Trzaskowski wrote on social media that the Embassy intended to honour WW2 Victory Day on May 9 and had requested support from Poland's Foreign Ministry. He added that he was "strongly against this" and that "no Polish public institution should put a hand to such an initiative. It should not be allowed. I do not agree to the aggressor having a celebration in Warsaw" wrote Rafał Trzaskowski on Twitter, as quoted by the Polish Press Agency.
The Deputy Foreign Minister said he was "astonished" at the tweet. He pointed out that it was the municipal authorities which had the power to deny a request for any such events in the city.
Ministry Spokesman Łukasz Jasina also told media that Foreign Minister Zbigniew Rau expected Mayor Trzaskowski would not allow the Russian Embassy to organize a public meeting in the capital on May 9.
Warsaw City Hall later said that they had received a copy of the letter sent to the Polish authorities by the Embassy of the Russian Federation, in which the diplomatic post informs that it plans a ceremony to lay wreaths at the cemetery and mausoleum of Russian soldiers in Warsaw on May 9, which is celebrated in Russia as the end of World War 2. The letter came with information that the Foreign Ministry "because of the political context, saw no reason to award any support beyond what is required by binding regulations".
Source: PAP/IAR