Fast-track EU membership for Ukraine: president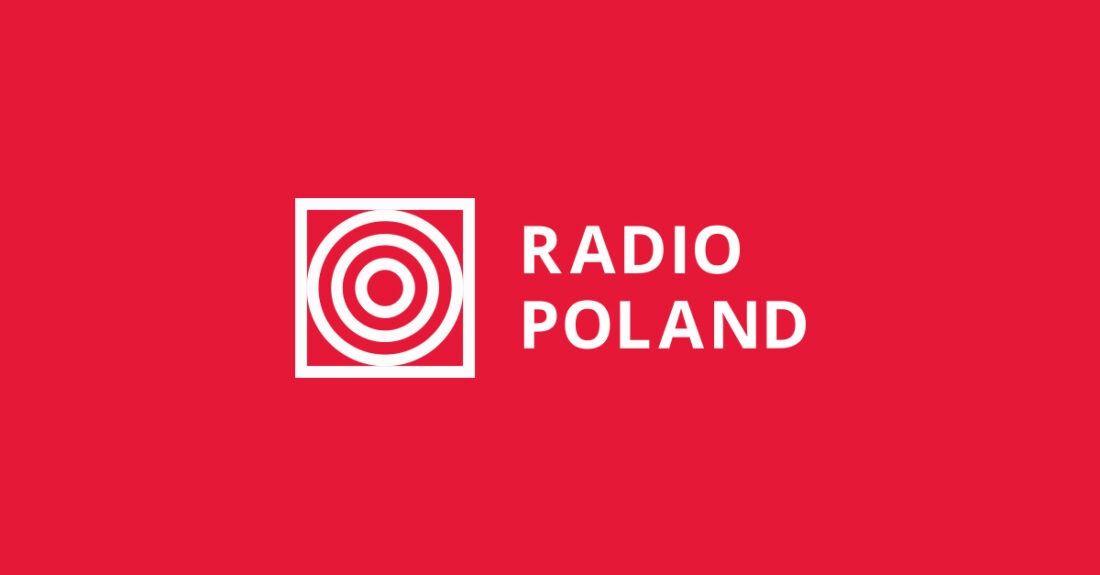 The European Union should speed Ukraine's path to membership, Poland's President has said.
Poland's president Andrzej DudaPhoto: PAP/Andrzej Lange
"Candidate status should be granted right away and membership talks should start immediately after," Andrzej Duda said on Twitter on Saturday.
He stressed that the country should gain access to EU funds for reconstruction. "This is what Ukraine deserves," Duda added.
Ukraine's president Volodymyr Zelensky has repeatedly noted that the European perspective would be a large motivation for Ukrainians to fight for their and their children's future.
In a tweet on Saturday, Zelensky said it was now a crucial moment to decide on Ukraine's EU membership once and for all.
"In a phone conversation, I thanked Andrzej Duda for his personal leadership in granting Ukraine membership in the EU," Zelensky tweeted. "The concrete daily assistance of Poland to our country is also invaluable. The relationship is a common history and, I am sure, a common European future," he added.
In the early hours of Thursday, despite appeals and warnings from the international community, Russia's President Vladimir Putin launched a full-scale invasion of Ukraine by land, air and sea, the biggest attack by one state against another in Europe since World War II.
Top Polish officials have condemned Russia's attack on Ukraine and vowed to support the Ukrainian people.
(mo)
Source: PAP
Radio Poland