EU too lax on Russia, Belarus amid migrant crisis: Portuguese politician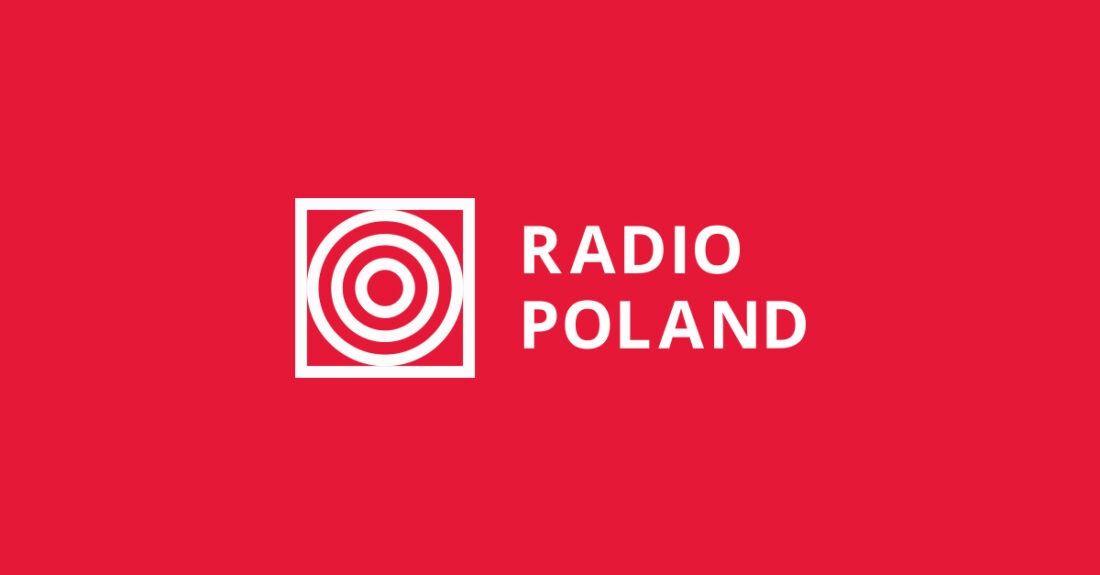 Ana Gomes, a former MEP with Portugal's ruling Socialist Party has said that the EU is being too lenient on Belarus and Russia amid the migrant crisis on the Polish-Belarusian border, in part because a key member of the bloc, Germany, is dependent on Russian gas, a Polish website reported on Monday.
A Portuguese politician has accused the European Union of being too lenient towards Russia and Belarus amid an ongoing migrant crisis on the bloc's eastern border.PAP/Leszek Szymański
Appearing on the Portuguese TV channel SIC Notícias, Gomes said that under this kind of power dynamics, policy issues such as energy and migration provided the Kremlin with a means to influence the European Union, the dorzeczy.pl website reported.
The Portuguese politician said that while the responsibility for the migrant crisis lay with Belarusian leader Alexander Lukashenko, he would not have been able to carry out his plans without Russia's backing, dorzeczy.pl said.
Gomes observed that "Lukashenko's totalitarian regime" was helping migrants cross illegally into the EU, making it difficult to address the resulting humanitarian crisis, according to the Polish website.
The bloc has not been able to resolve the situation because it lacks an effective policy of distinguishing between refugees and economic migrants, the Portuguese commentator also argued, according to dorzeczy.pl.
EU 'too lax' on Russia
On the whole, an EU led by Germany is being too lenient towards Russian President Vladimir Putin and his policies, including his support for Minsk, the Polish website quoted Gomes as saying.
This is in part due to Berlin's dependence on Moscow for energy and its team-up with the Kremlin for the controversial Nord Stream 2 gas pipeline between the two countries, the Portuguese commentator added, according to dorzeczy.pl.
Ana Gomes. Photo: Tvlivre Angola, CC BY 3.0 <https://creativecommons.org/licenses/by/3.0>, via Wikimedia Commons
Germany's continued reliance on Russian natural gas makes its energy policy dependent on the Kremlin, and given Berlin's clout in the EU, the bloc is too indulgent of Russia, Gomes argued, as quoted by dorzeczy.pl.
The months-long migrant crisis on the Polish-Belarusian border has escalated in recent weeks, with Poland, the European Union and its member states, as well as NATO and the United States accusing Lukashenko of orchestrating the standoff in retaliation for Western sanctions against his regime.
(pm/gs)
Source: dorzeczy.pl