EU to provide military aid to Moldova amid Russian threat: top official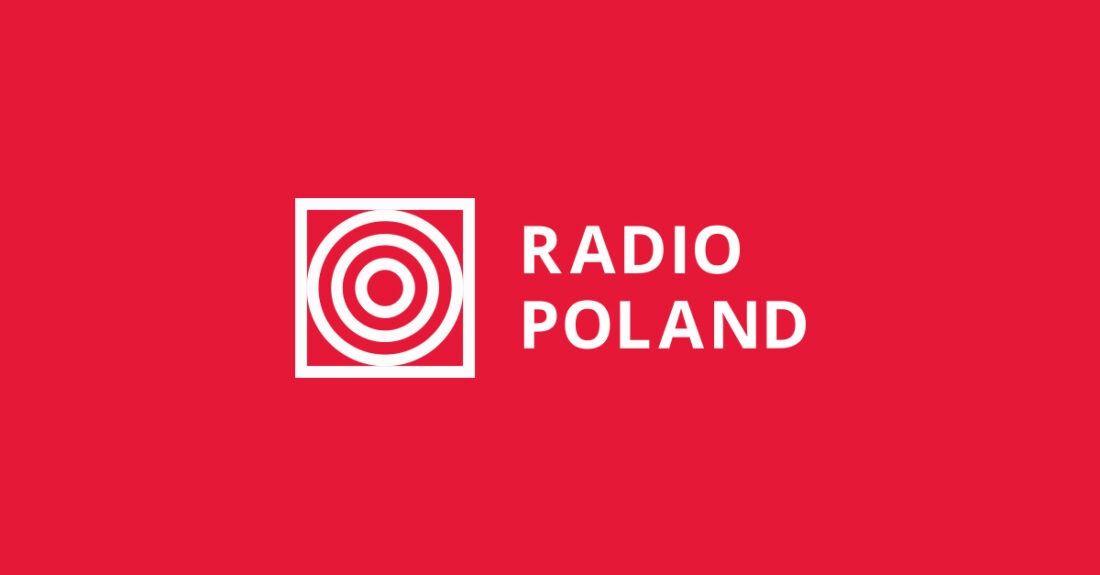 A top European Union official on Wednesday pledged that the 27-member bloc would provide military support to Moldova amid Russia's invasion of neighbouring Ukraine.
Charles Michel.PAP/Abaca
Charles Michel, who is president of the European Council, made the announcement during a visit to the Moldovan capital Chișinău, Polish state news agency PAP reported.
After talks with Moldova's President Maia Sandu, Michel said: "We will help Moldova strengthen its resilience and cope with the consequences of the spill-over from Russia's aggression in Ukraine."
He added that the bloc would achieve it "by providing additional military equipment to Moldova and by helping to counter disinformation and withstand cyber-attacks."
Michel stressed that the EU would support Moldova's "resilience, sovereignty and independence."
Russia to attack Moldova, Kazakhstan: Ukrainian officials
Wednesday's announcement came after reports earlier this week that Russian President Vladimir Putin had already decided to invade Moldova around May 9.
In recent days, Moldova's Moscow-backed breakaway region of Transnistria was rocked by a series of explosions, the PAP news agency reported.
Ukraine's intelligence agencies said this was a Russian provocation designed to drag Transnistria into Russia's war on Ukraine.
Earlier this week, the secretary of Ukraine's National and Security and Defence Council predicted that Russia would soon attack Moldova and Kazakhstan.
Oleksiy Danilov said in a media interview, as quoted by PAP: "I am more than certain that the war won't end on the territory of our country … Get ready, Moldovan and Kazakh brothers."
Poland 'closely watching situation in Moldova'
The spokesman for Poland's foreign ministry said on Monday that Warsaw was "closely watching the situation in Moldova."
Łukasz Jasina told reporters: "It's a place where a very serious conflict could potentially break out, and so we are carefully monitoring developments."
Wednesday is day 70 of the Russian invasion of Ukraine.
(pm/gs)
Source: PAP, Reuters