EU determined to end dependence on Russian resources: Polish PM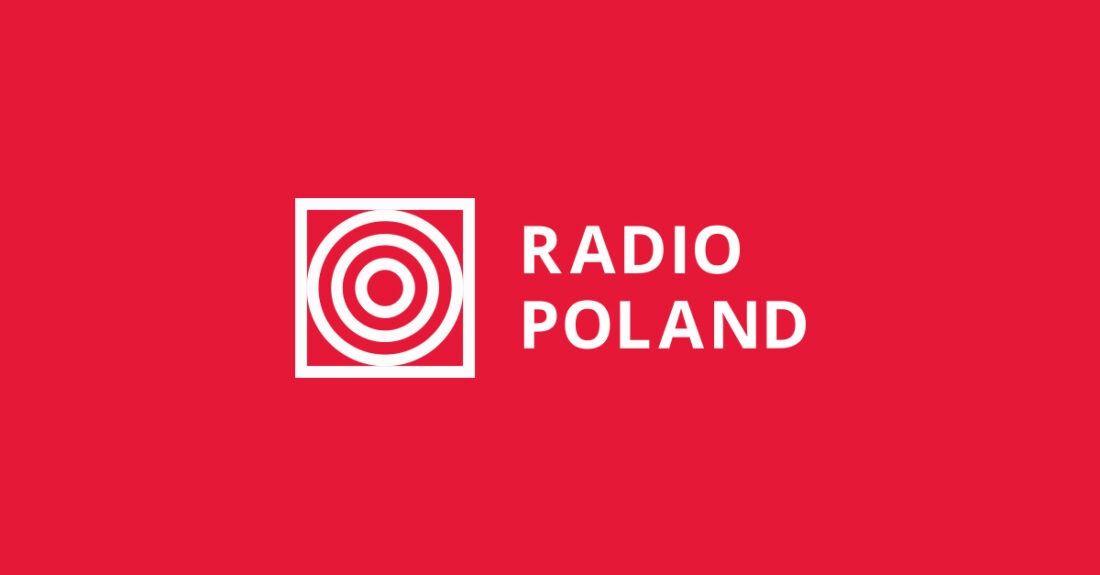 Poland's prime minister on Friday said that the European Union was highly determined to shake off its reliance on Russian natural resources amid Vladimir Putin's invasion of Ukraine.
Poland's Prime Minister Mateusz Morawiecki talks to reporters in Paris, France, during an informal two-day European Council summit, on March 11, 2022.PAP/Radek Pietruszka
Mateusz Morawiecki's words came as he spoke to reporters during an informal two-day European Council summit at the Palace of Versailles in Paris, France, the state PAP news agency reported.
On Thursday, the European Commission President Ursula von der Leyen told EU leaders that the bloc should phase out Russian fossil fuels by 2027.
She added that the EC (the EU's executive arm) would propose a plan for achieving this aim in mid-May.
The Polish PM said this was "a concrete date" which proved that the discussion among the bloc about sanctions against Russia "was constructive."
"As the EU, we will follow this plan to the letter," Morawiecki emphasised.
Friday is day sixteen of the Russian attack on Ukraine, which began on February 24.
(pm)
Source: IAR, PAP