EU court ruling 'political', 'smacks of colonial thinking': Polish justice minister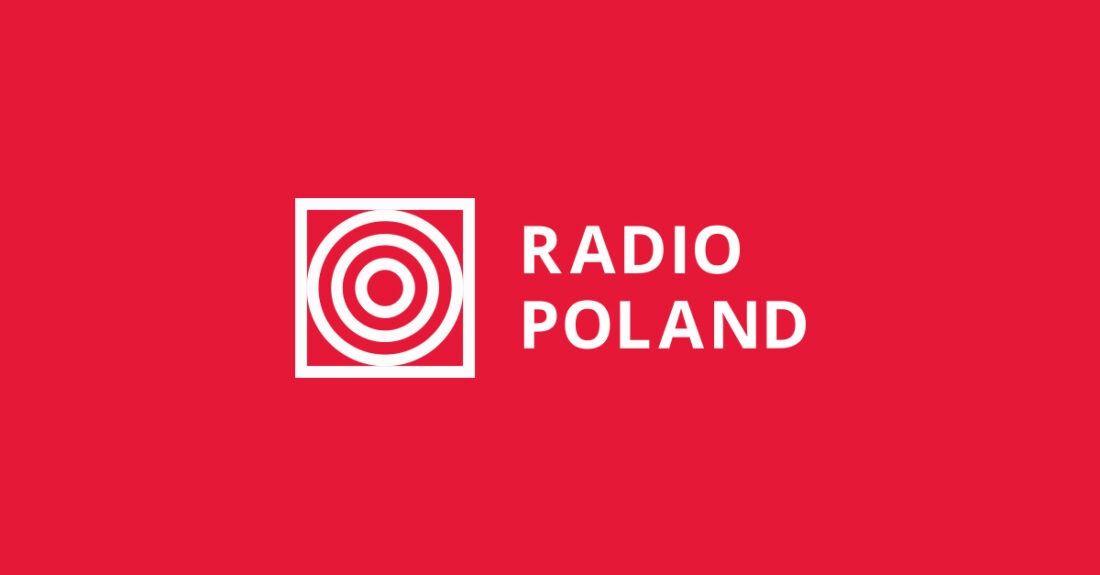 A ruling by the EU's top court that a Polish system for disciplining judges contravenes the bloc's laws is "a political judgment" that "smacks of colonial thinking," the Polish justice minister has said.
Zbigniew ZiobroPAP/Tomasz Gzell
Zbigniew Ziobro told reporters the ruling had been handed down "at the behest of the European Commission," the EU's executive arm, amid a long-standing feud over alleged rule-of-law breaches between Brussels and Warsaw.
The Court of Justice of the European Union ruled on Thursday that Poland's system for disciplining judges undercut the bloc's laws, adding to an escalating battle over democratic rules.
The Luxembourg-based Court of Justice of the EU said a new disciplinary chamber set up at Poland's Supreme Court "does not provide all the guarantees of impartiality and independence, and, in particular, is not protected from the direct or indirect influence of the Polish legislature and executive."
'Colonial thinking'
Ziobro, one of the main architects of the Polish conservative government's judiciary reforms, told reporters in a comment that the European court was overstepping its mandate and that its ruling was politically motivated.
"Commenting on today's ruling by the CJEU, I can say that we are dealing with a political judgment that has been delivered at the behest of the European Commission and one that is based on the segregation of EU members into better and worse," Ziobro told reporters.
"It smacks of colonial thinking," he added.
He also argued that the Polish systems for appointing judges "is almost an exact copy of that existing in Spain, where EU authorities have found no threat to the independence of the judiciary."
The top EU court in April last year ordered Poland to immediately suspend the disciplinary chamber within its Supreme Court amid criticism that the panel could punish judges for their decisions.
On Wednesday, Poland's Constitutional Tribunal ruled that interim measures imposed by the EU's top court on the Polish justice system were against the national constitution, adding to a protracted dispute over whether national law takes precedence over EU law.
Shortly before the Polish constitutional court announced its ruling, the deputy head of the top EU court again told Poland to immediately halt all activities of the disciplinary chamber.
(gs)
Source: PAP, Reuters, curia.europa.eu