EU court adviser sides with Poland in dispute with Germany over Russian gas: report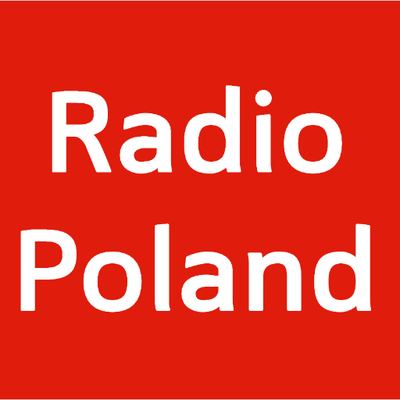 An adviser to the EU's top court has supported Poland in a prolonged dispute with Germany over gas flows through a pipeline from Russia, a website has reported.
Photo:EPA/FILIP SINGER
Advocate General Manuel Campos Sánchez-Bordona, an adviser to the Court of Justice of the European Union, on Thursday issued an opinion in which he sided with Poland in a case involving gas supplies through the Opal pipeline from Russia, the energetyka24.com website reported.
The German government in November 2019 appealed against a European Court of Justice ruling earlier that year to limit gas flows through the Opal pipeline, according to a report at the time.
The top European court in September 2019 overruled a 2016 European Commission decision that had allowed the operator of Opal and Russian gas giant Gazprom to sell and ship more supplies.
Waraw contested the EU executive's 2016 decision, claiming that its energy security was infringed by Russia diverting supplies directly to Germany, away from traditional routes through Ukraine and Poland.
Polish EuroMP Jacek Saryusz-Wolski commented on Twitter in 2019 that Germany was appealing to the European Court of Justice "in the interests of Gazprom, and against Poland and the first ruling of the court, which agreed with Poland and not the European Commission … on the Opal gas pipeline."
Opal is a German onshore gas link connected to the Nord Stream pipeline from Russia.
'Energy solidarity'
Poland's state-run gas company PGNiG said in a statement on Thursday that the "Opinion of the Advocate General of the Court of Justice of the EU has confirmed the need to apply the principle of energy solidarity."
PGNiG CEO Paweł Majewski was cited as saying that the Advocate General's opinion "confirms arguments raised by the Polish government" and his company since 2016 that the European Commission's decision was issued with a breach of EU law.
He added that the case "has relevance beyond a single particular pipeline. Preventing monopoly use of the entire OPAL pipeline capacity is good news not only for Poland but also for the European Union's energy security and proper functioning of the EU gas market."
"We do not want energy solidarity in the European Union to be just empty words, freely interpreted to suit current needs, but a legal principle that is binding on the EU institutions and respected by the Member States," Majewski also said.
"We expect the energy solidarity principle to be applied also with respect to Nord Stream 2," he added, referring to the controversial gas pipeline being built from Russia to Germany under the Baltic Sea.
The adviser's opinion is non-binding and just a suggestion for the top EU court, though in most cases its judges use such opinions when they prepare to rule on cases, Poland's PAP news agency reported.
(gs/pk)
Source: energetyka24.com, PAP, pgnig.pl
Radio Poland>>>https://www.polskieradio.pl/395/7785/Artykul/2700221,EU-court-adviser-sides-with-Poland-in-dispute-with-Germany-over-Russian-gas-report