EU changing tack on migration, says Polish FM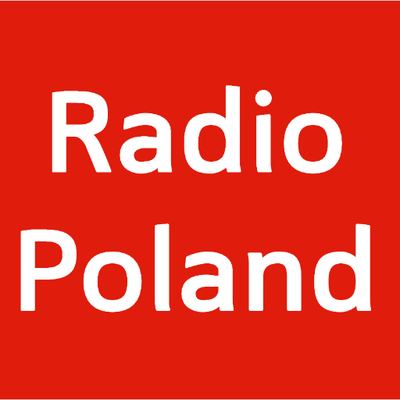 The European Union is changing its policy on migration and refugees in favour of an approach urged by Poland and Hungary, the Polish foreign minister said on Friday.
Polish Foreign Minister Jacek Czaputowicz briefs reporters in Zagreb, Croatia, on Friday.Photo: PAP/Piotr Nowak
Jacek Czaputowicz was speaking after EU foreign ministers meeting in Zagreb, Croatia, vowed to support the Greek government in securing the community's external border against an influx of refugees.
Thousands of refugees, mostly from Syria, have been searching for ways to cross into Europe via Greece since Turkey last week opened its shared border and encouraged migrants to travel to the EU, public broadcaster Polish Radio's IAR news agency reported.
EU foreign ministers said on Friday that Turkey's decision to open its border with Greece to migrants, ignoring its 2016 migration deal with the European Union, was not acceptable and any such political pressure would be rejected, the Reuters news agency reported.
"The EU reiterates its serious concern over the situation at the Greek-Turkish border and strongly rejects Turkey's use of migratory pressure for political purposes," the ministers said in a statement after the meeting in Zagreb.
"This situation at the EU external border is not acceptable," they added, as quoted by Reuters, while also telling Ankara that migrants "should not be encouraged to attempt illegal crossings by land or sea."
Poland's Czaputowicz told reporters in Zagreb that this position was an expression of support for Greece and other countries facing migration pressure, Polish news agencies reported.
Czaputowicz argued that the decision means that EU countries have chosen to adopt an approach to migration in line with what Hungary and Poland had been advising for several years.
"This approach, championed by Hungarian Prime Minister Viktor Orban and based on securing and protecting borders and stopping waves of illegal migration, has prevailed," he said.
"So it's like a paradigm shift: the European Union is now talking less about the rights of refugees, about human rights, but focusing on security," Czaputowicz added, as quoted by Polish state news agency PAP.
Poland's Interior and Administration Minister Mariusz Kamiński on Wednesday offered to send 100 border guards and 100 police officers to Greece to help protect that country's border with Turkey, the IAR news agency reported.
(gs/pk)
Source: IAR, PAP, Reuters
Polska-IE: Podziel się...