Estonian soldiers to help Poland secure EU border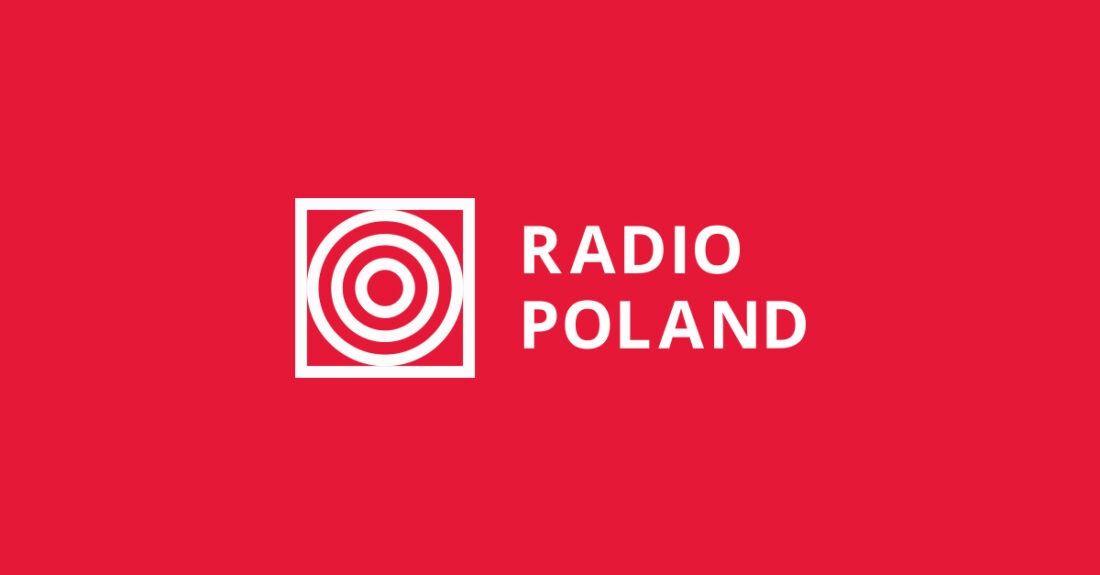 Estonian soldiers will help Poland secure the eastern border of the European Union amid a migrant crisis created by Belarus, the Estonian defence ministry announced on Friday.
Polish border guards stand along a razor-wire fence at the Poland-Belarus border amid the migrant crisis.Photo: Polish Border Guard/strazgraniczna.pl
"Solidarity with our ally Poland is crucial at this time," the Estonian defence ministry said in a tweet.
It added that Estonia would send troops including reservists from engineering and reconnaissance units as well as military police to support Poland in its efforts to secure the EU's border "against the ongoing hybrid attack" by "the Belarusian regime."
The announcement comes after Polish Defence Minister Mariusz Błaszczak told reporters a day earlier that a contingent of British military engineers would deploy to Poland to help strengthen the Polish-Belarusian border amid the migrant crisis.
There are about 15,000 Polish soldiers stationed at the border amid the tensions, according to officials.
More than 180 kilometres of razor-wire fencing has been put up along the Polish-Belarusian border.
Poland plans to build a solid barrier along the Belarus frontier, crowned with barbed wire and fitted with electronic surveillance devices. The protective wall is due to be ready by the middle of next year.
The migrant crisis on the Polish-Belarusian border has escalated in recent days, with Poland, the European Union and its member states, as well as NATO and the United States accusing Belarusian leader Alexander Lukashenko of orchestrating the standoff in retaliation for Western sanctions against his regime.
(gs)
Source: dorzeczy.pl