Employment, wages up in Polish firms y/y in June: stats office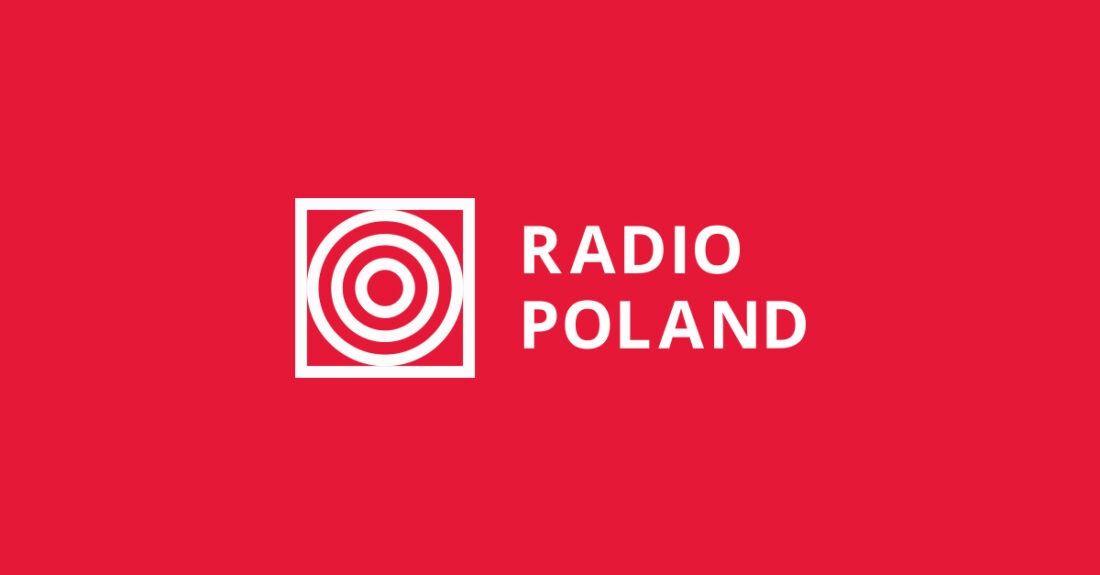 Employment in Polish companies rose by 2.8 percent in June on average in year-on-year terms, the country's Central Statistical Office (GUS) said on Monday.
Pixabay LicenseImage by Michal Jarmoluk from Pixabay
Meanwhile, average wages in Poland's corporate sector in June increased by 9.8 percent compared with the same month a year earlier, the state-run statistics agency reported.
The average gross Polish monthly wage last month was PLN 5,802.42 (EUR 1,265, USD 1,490), according to the statistical office.
The figures are for companies with more than nine employees.
Polish Deputy Prime Minister Jarosław Gowin has said the government has spent tens of billions to save millions of jobs since the coronavirus crisis hit the country in March last year.
Support for businesses throughout the country during the COVID-19 pandemic has exceeded PLN 200 billion (EUR 44 billion, USD 52 billion), he told reporters earlier this year.
Poland's labour ministry has estimated that the country's unemployment rate was 6 percent in June, down from 6.1 percent in May.
(gs)
Source: PAP