Der Spiegel: Merkel should pull Germany from Nord Stream 2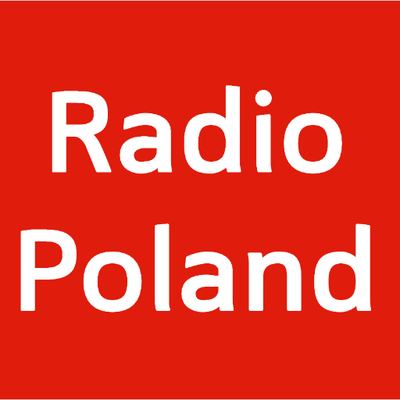 Furthering the construction of the Nord Stream 2 gas pipeline leads to Germany's isolation in Europe and tensions with the United States, according to a piece from German weekly Der Spiegel.
A gas burner. Image by Magnascan from Pixabay pixabay.com/Pixabay License
In his article entitled "Our most embarrassing foreign policy issue is called Nord Stream 2," Der Spiegel's reporter Mathieu von Rohr, insists on giving up on the project even if the decision was costly.
The journalist rhetorically asks if "Germany should jeopardize its prestige" in international arena and "strain the relationship" with newly-sworn US President Joe Biden.
Also, von Rohr argues that the project might be inconsistent with Berlin's climate goals and ponders "why Germany would support a pipeline that would benefit the Russian regime."
According to the journalist, the gas link project is not merely dubious from the economic perspective, but also politically troublesome.
Germany has been hypocritical in claiming that Nord Stream 2 was a purely business project, as "pipelines are always political."
Nord Stream 2 undermines EU efforts to put more pressure on the leadership in Moscow over its involvement in eastern Ukraine and treatment of Kremlin critic Alexei Navalny.
German Chancellor Angela Merkel should withdraw her support of the project despite the fact that the country could see potential compensation claims, writes von Rohr.
The Nord Stream 2 gas pipeline, being built from Russia to Germany under the Baltic Sea, has been strongly criticised by both Warsaw and Washington amid concerns that the pipeline will make the European Union more dependent on Russian gas.
On January 21, the European Parliament passed a resolution, demanding that construction of the pipeline be halted. The project is already facing sanctions from the United States.
(ał)
Source: PAP, Der Spiegel
Polska-IE - © MATERIAŁ CHRONIONY PRAWEM AUTORSKIM