Delayed Matejko show in London to be held in spring 2021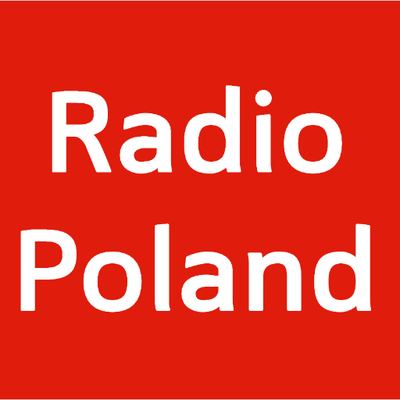 An iconic painting of astronomer Nicolaus Copernicus by the famous 19th-century Polish painter Jan Matejko will be put on display at the National Gallery in London next year.
Jan Matejko's 'Astronomer Copernicus, or Conversations with God' Wikimedia Commons, public domain
The exhibition, originally scheduled to open this month, has been postponed due to the pandemic. According to the National Gallery website, the free exhibition will be held from March 25 to June 27. It will be the first time a Matejko canvas will ever have been seen in the UK.
Astronomer Copernicus, or Conversations with God was painted in 1873 to mark the 400th anniversary of the renowned astronomer's birth. It shows Copernicus kneeling awestruck against a starry sky on the rooftop of a tower at Frombork near the city's cathedral where he served as canon.
The work belongs to the collection of the Jagiellonian University in Kraków, southern Poland, where it adorns the historic hall of the Collegium Novum.
Matejko lived at a time when Poland was partitioned between three neighbouring powers. Dr Gabriele Finaldi, Director of the National Gallery, quoted on its website, says: "Matejko's Copernicus demonstrates the artist's ambition to create defining images for a nation that yearned to recover its sovereignty and independence."
According to Christopher Riopelle, the National Gallery's curator of post-1800 paintings, Matejko "saw his role not merely as recording great events from Polish history but at expressing their deep inner meaning for Poles. He stands at the end of the long tradition of history painting and, as the wider world is re-discovering, was one of its most ingenious and provocative exponents."
The exhibition at the National Gallery will also include a copy of Copernicus's treatise De revolutionibus orbium coelestium (On the Revolutions of the Celestial Spheres), from the National Maritime Museum in Greenwich, London, and astronomical instruments from the Jagiellonian University Museum.
There will also be Matejko's self-portrait and study for Astronomer Copernicus, or Conversations with God from the National Museum in Kraków.
Setting the scene for the event, The Guardian daily described Matejko as "superstar Polish artist."
(mk/pk)