COVID-19 third wave wanes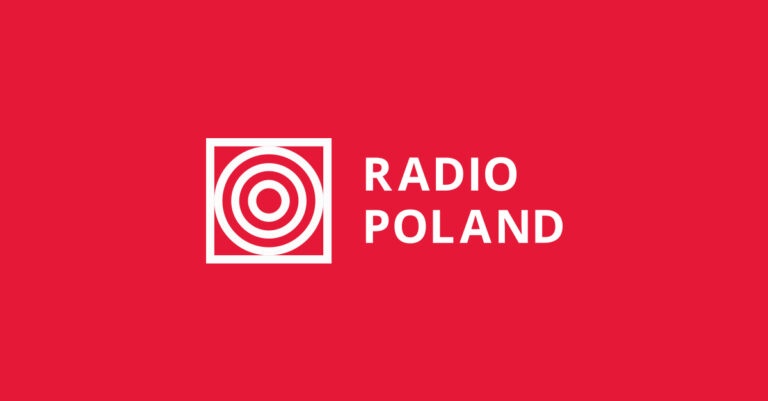 Poland's Deputy Health Minister Waldemar Kraska has told Polish Radio that epidemiological indices confirm that the third wave of the coronavirus is receding.
Image: Pete Linforth/Pixabay Pixabay licence
The newest data from the Health Ministry informs of 239 new infections – 42 % down from a week ago. COVID-19 has caused the death of 47 people over the past 24 hours.
"The average ratio of infections to 100 thousand inhabitants is currently 0.9, which is very good, showing at what point of the epidemic we now are. Secondly, the basic reproduction number of the virus, denoted as R, and also very important, is now 0.66, so judging by this we are in a very good place and the epidemic is evidently receding" said Minister Kraska.
Last Thursday, amid falling new infections, Poland's government announced a further easing of coronavirus restrictions with more people to be allowed into churches, trade fairs, conferences, concerts and hotels.
From this Sunday, churches are allowed to be half full.
From June 26, sports facilities will be allowed to open at half capacity for sports events and concerts.
Also, trade fairs and conferences will be permitted to admit more visitors. Hotels will be able to open at three-quarters capacity.
People who have been vaccinated against the coronavirus will not count toward these limits.
Last month, cinemas, theatres, operas and philharmonics in Poland were allowed to reopen at half capacity, while earlier this week more people were allowed to attend public gatherings and ceremonies such as weddings as the country moved to the next phase of easing its coronavirus lockdown.
Since the beginning of June, children are back in schools.
Poland has now lifted many of the curbs it put in place earlier this year to battle the epidemic.
Since March 2020, when the first case of infection with SARS-CoV-2 was confirmed in Poland, there have been a total 2 877 243 cases of COVID-19 in the country. 74 562 people have died.
Source: IAR/PAP
Polska-IE - © MATERIAŁ CHRONIONY PRAWEM AUTORSKIM