Competition watchdog in bid to tackle payment delays among Polish firms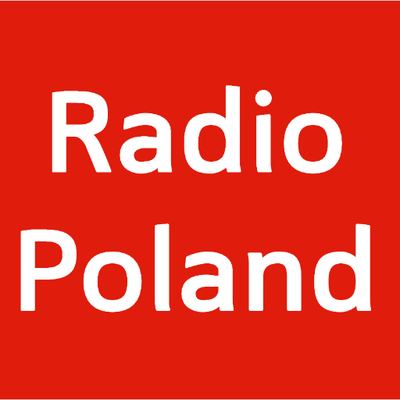 Poland's competition authority says it has launched proceedings against 100 or so companies that have not been paying their contractors on time amid the coronavirus crisis.
Tomasz Chróstny, head of Poland's Office of Competition and Consumer Protection (UOKiK).Photo: PAP/Rafał Guz
In December alone, 28 such proceedings were initiated against businesses in sectors including food, construction, transportation and cosmetics, Poland's Office of Competition and Consumer Protection (UOKiK) has announced.
The effort aims to eliminate late payments, a practice that is particularly harmful to smaller companies during the COVID-19 pandemic, the competition watchdog said.
It added that the first moves to deal with payment bottlenecks could be expected later this month.
Fairer business practices urged
The announcement from the competition authority comes after a package of regulations designed to limit payment delays among businesses came into effect in Poland at the start of last year.
Those new rules were designed to ensure fairer business practices while increasing competitiveness and improving the position of smaller firms, public broadcaster Polish Radio's IAR news agency reported.
Officials have warned that late payments hurt companies and the economy as a whole, affecting a large proportion of the country's businesses.
According to the Polish competition watchdog, the new regulations are expected to improve the financial liquidity of companies, especially small and medium-sized enterprises, and the main aim is to help entrepreneurs who do not receive their payments on time.
Unpaid bills hurting firms amid pandemic
Late payments for goods and services are seen as a major obstacle to doing business, the Office of Competition and Consumer Protection said on its website.
It added that businesses "that are notoriously not paid on time for the goods or services they supply are consequently unable to settle their own obligations."
The competition watchdog also said that late payments were jacking up the operating costs of businesses and hindering their development amid the coronavirus crisis.
"It is therefore extremely important to stop this process," the Polish competition authority said.
Timely payments help keep jobs: watchdog chief
Its head Tomasz Chróstny was cited as saying that "receiving timely payment for goods or services supplied may be a prerequisite for the company's survival and for maintaining their employees' jobs."
Chróstny added, as quoted on the uokik.gov.pl website in English: "We are currently conducting 100 proceedings against companies that may be in arrears with payments. This is twice as many proceedings as the legislator had assumed by adopting special regulations limiting payment gridlocks. These are not easy proceedings. The first decisions towards entrepreneurs responsible for payment gridlocks will be issued in January."
(gs)
Source: IAR, uokik.gov.pl
Polska-IE - © MATERIAŁ CHRONIONY PRAWEM AUTORSKIM