Catching rays in southern Poland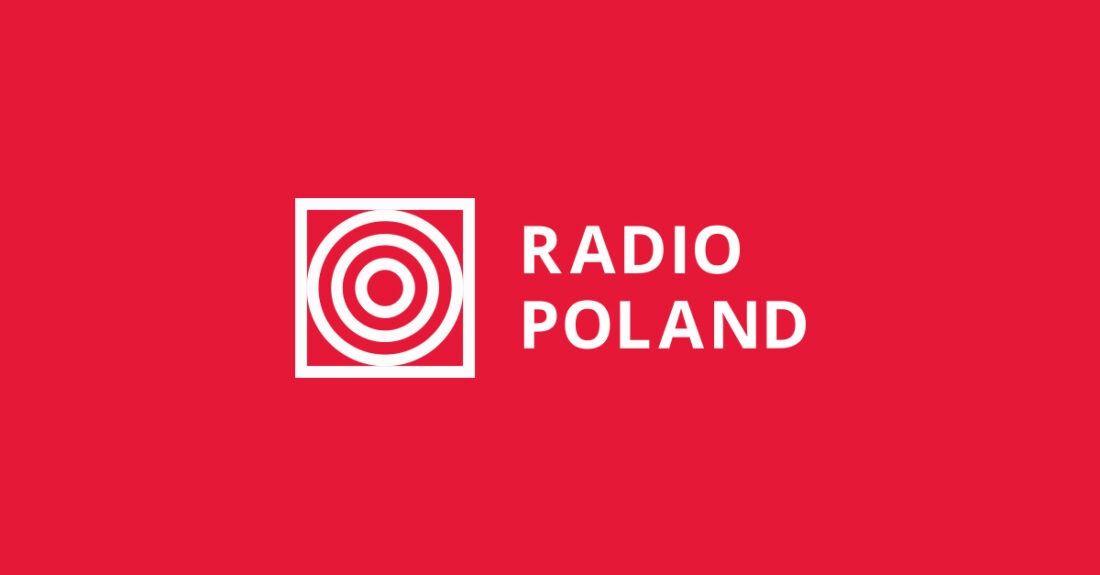 Four rare stingrays were born in a Polish zoological garden, Poland's PAP news agency has reported.
Baby ribbon-tail rays at the Wrocław ZooSource: Wrocław Zoo
The staff of the Wrocław Zoo, southern Poland, were overjoyed earlier this week to discover a baby ribbon-tail ray during a routine morning aquarium check.
It was no brainer at all, however, to guess that there should probably be more of the neonates as there may be up to seven in a litter. As it turned out, following a closer inspection by a diver searching across the 3.5 million liter basin of the zoo's Mozambique Canal, three more individuals were perfectly camouflaged, hidden under rock overhangs, in places where they felt safe, Joanna Kij, spokeswoman for the Wrocław zoo, said.
The litter, a male and three females, measure around 30-34 cm in diameter and have the potential to grow up to 1.8 metres.
Wroclaw Zoo aquarium manager Jakub Kordas called the birth a big surprise as reports about ray breeding in captivity are scarce. He added that his team had waited six years for the moment.
The species is said to be endangered even in its natural habitat of the Pacific Ocean's sandbanks and coral reefs. So far, only one birth of this species in closed breeding has been documented in the world.
An adult specimen of the ribbon-tail ray can reach 3 meters in diameter and weigh up to 150 kg.
(mo)
Source: PAP