Bulgarian journalist warns of political murder operation in Putin's Russia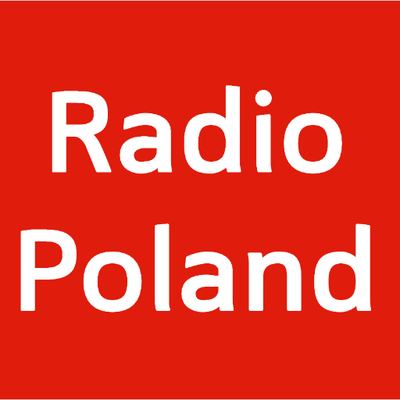 An attempt last year to poison Kremlin critic Alexei Navalny was not an isolated attack on an opposition leader in Russia, but part of a well-established operation of political murder to eliminate opponents of the regime, a Bulgarian journalist has warned.
An image taken from video footage posted by Alexei Navalny's press secretary on Twitter showing the Kremlin critic (2nd right) during his detention at Sheremetyevo Airport in Moscow on Sunday, Jan. 17, 2021.Image: EPA/KIRA YARMYSH
Christo Grozev was quoted as saying that a journalistic investigation has revealed the existence of a group of Russian security service operatives responsible for three killings and at least six murder attempts, including one on Navalny.
Speaking in an interview with Bulgarian public radio, Grozev called Vladimir Putin's Russia "a criminal regime" and warned that Navalny's life was in danger after being detained in Moscow, according to Polish website niezalezna.pl.
Grozev also argued that, after Navalny's arrest, Russia faced international sanctions that could prove painful for its leader Vladimir Putin, niezalezna.pl reported.
Grozev is a journalist with the British investigative portal Bellingcat, which probed last year's poisoning of Navalny, the Polish website reported.
Poland calls on Russia to release Navalny
Polish lawmakers on Thursday passed a resolution calling on Russia to stop "repression" against Navalny and his associates.
They also urged the Russian authorities to immediately release Navalny, President Vladimir Putin's most prominent critic.
Navalny was detained last weekend and then jailed for alleged parole violations after flying back to Russia for the first time since being poisoned by a military-grade nerve agent. He accuses Putin of ordering his murder, which the Kremlin denies.
Poland's president and prime minister called for the release of Navalny earlier this week.
Meanwhile, a deputy foreign minister in Warsaw said on Monday that Poland had started talks with other EU countries in a push for an urgent debate by the UN Human Rights Council on Navalny's arrest.
(gs-pk)
Source: niezalezna.pl