Brussels won't 'stand in the way' of nuclear energy in Poland: EU climate chief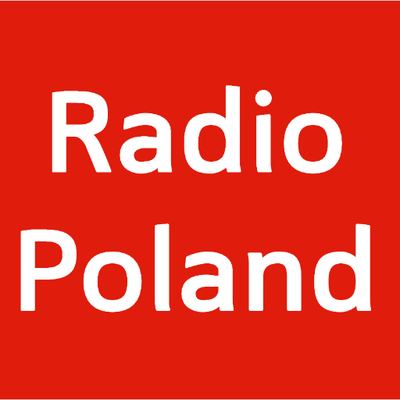 The European Commission will not "stand in the way" of countries that choose to build new nuclear power plants, the EU's climate chief has said, according to a report.
European Commission Vice-President Frans Timmermans.Photo: PAP/EPA/JOHN THYS/POOL
Frans Timmermans made the statement after member states including Poland and the Czech Republic expressed an interest in nuclear technology as a way of meeting EU climate goals, the euractiv.com website has reported.
It quoted Timmermans as saying—during an online chat with Fatih Birol, executive director of the International Energy Agency (IEA)—that "the huge advantage of nuclear power, of course, is that it's emissions-free."
"If you come to the conclusion that this is your best option, the Commission will certainly not stand in your way," Timmermans said when asked about his views on nuclear power on Monday, October 26, according to euractiv.com.
That remark by Timmermans, who is vice-president in charge of the European Green Deal at the EU executive, suggests the European Commission will not block state aid for new nuclear projects in Poland and the Czech Republic, euractiv.com reported.
Timmermans warned, however, about the life-cycle costs of the technology, "which means that you will be stuck with it for a long, long, long time," according to euractiv.com.
Poland this month signed an intergovernmental deal with the United States to work together in developing nuclear energy.
Under the document, within 18 months, Poland and the United States are expected to come up with a joint report on the basis of which the Polish government will make a final choice of international partner to carry out a program to develop nuclear energy in the country, officials have said.
The United States pledged to help Poland develop its civil nuclear power sector, under a joint statement signed by the presidents of the two countries in Washington in June.
(gs/pk)
Source: energetyka24.com, euractiv.com