British PM visits Warsaw for talks on Russia-Ukraine war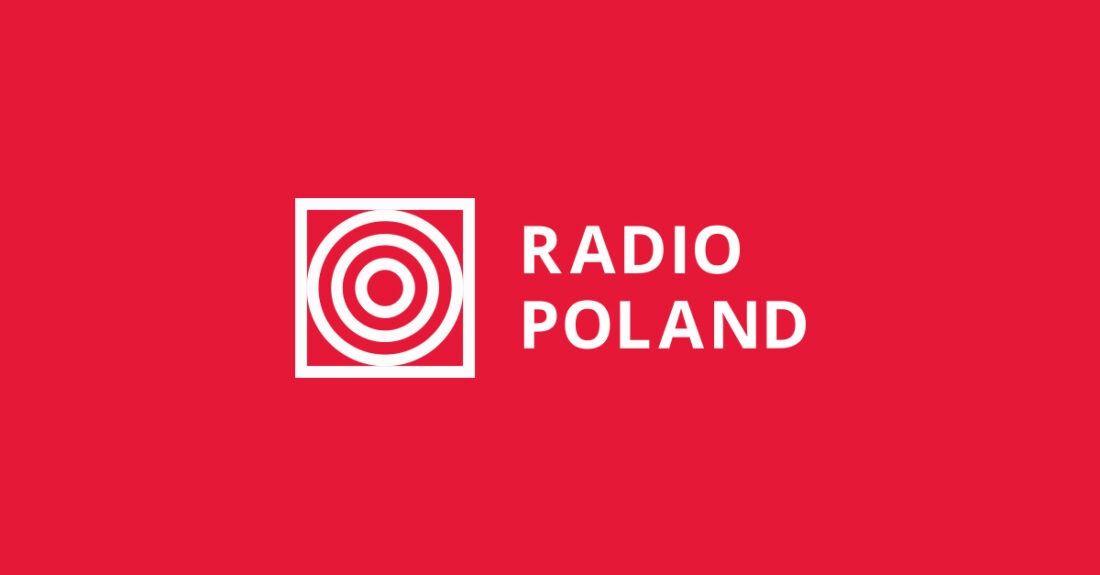 British Prime Minister Boris Johnson visited Warsaw on Tuesday for talks with his Polish counterpart about Russia's war on Ukraine.
Polish Prime Minister Mateusz Morawiecki (right) and Britain's Boris Johnson (left) meet in Warsaw on Tuesday.Photo: PAP/Leszek Szymański
Johnson held talks with Polish Prime Minister Mateusz Morawiecki to discuss ways of strengthening the eastern flank of NATO amid Russia's invasion of Poland's eastern neighbour, according to officials.
During a joint press conference after the meeting Johnson said: "This invasion of a free and sovereign country is not only a tragedy; it is a colossal mistake."
He added: "I've placed a thousand troops on standby to help the humanitarian response in neighbouring countries, including in Poland."
Polish Prime Minister Mateusz Morawiecki thanked Johnson for the support, saying that the Polish government and citizens were committed to helping those fleeing Ukraine.
"We want to manifest our solidarity with the Ukrainian people and President Volodymyr Zelensky because they are fighting for freedom and for Ukraine to be a sovereign country," Morawiecki said.
He added that his government was working to "provide shelter for refugees, roof over their heads, and living conditions," spreading them out "all across the country."
The Polish prime minister on Monday warned that Russia's war on Ukraine was causing a growing humanitarian crisis in Eastern Europe.
(tf/gs)
Source: PAP, Reuters