British engineers to help strengthen Polish-Belarusian border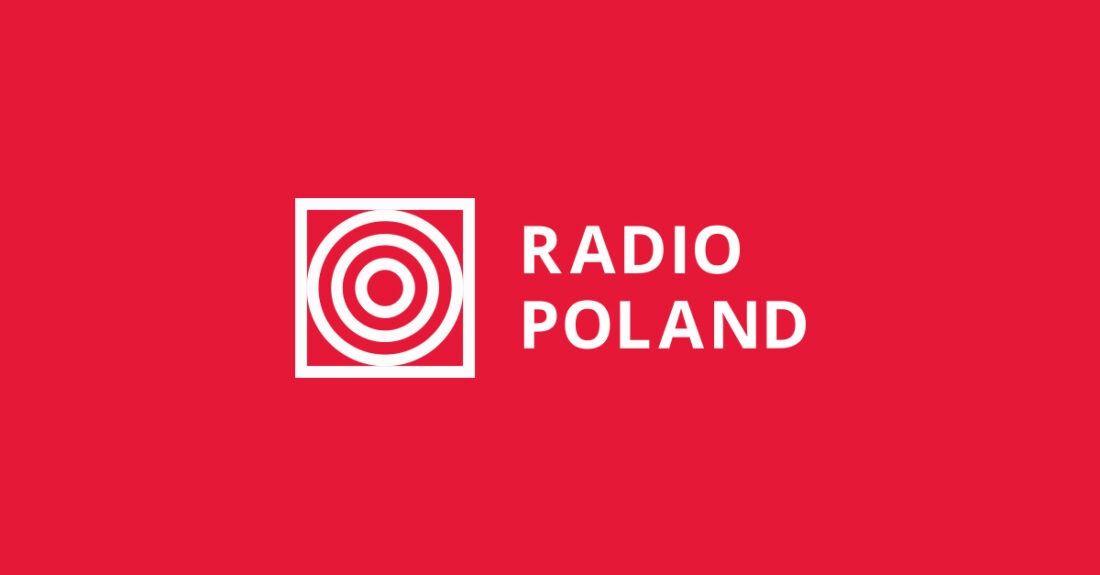 A contingent of British military engineers will help strengthen the Polish-Belarusian border amid a migrant crisis, the Polish defence minister told reporters on Thursday.
Britain's Defence Secretary Ben Wallace and Poland's Defence Minister Mariusz Błaszczak.PAP/Tomasz Waszczuk
Mariusz Błaszczak was speaking after a meeting with his British counterpart Ben Wallace at a military training ground in Bemowo Piskie in northeastern Poland.
"Our border is and will be tight; we will ensure Poland's security … with the support of British troops," Błaszczak said.
"A company of British soldiers will be deployed to serve alongside Polish soldiers as soon as possible, hopefully later this month," he added.
There are about 15,000 Polish soldiers stationed on the border, according to officials.
Błaszczak also said that a "declaration of intent on industrial cooperation in the development of modern weapons" was signed at his meeting with Wallace on Thursday.
More than 180 kilometers of a razor-wire fence has been constructed on the Polish-Belarusian border.
Poland plans to build a solid barrier along the Belarus frontier, crowned with barbed wire and fitted with electronic surveillance devices. The protective wall is due to be ready by mid-2022.
The migrant crisis on the Polish-Belarusian border has escalated in recent days, with Poland, the European Union and its member states, as well as NATO and the United States accusing Alexander Lukashenko, the autocratic leader of Belarus, of orchestrating the standoff in retaliation for Western sanctions against his regime.
(jh/gs)
Source: PAP, IAR