Bloody WWII Warsaw revolt helped Poland win freedom: president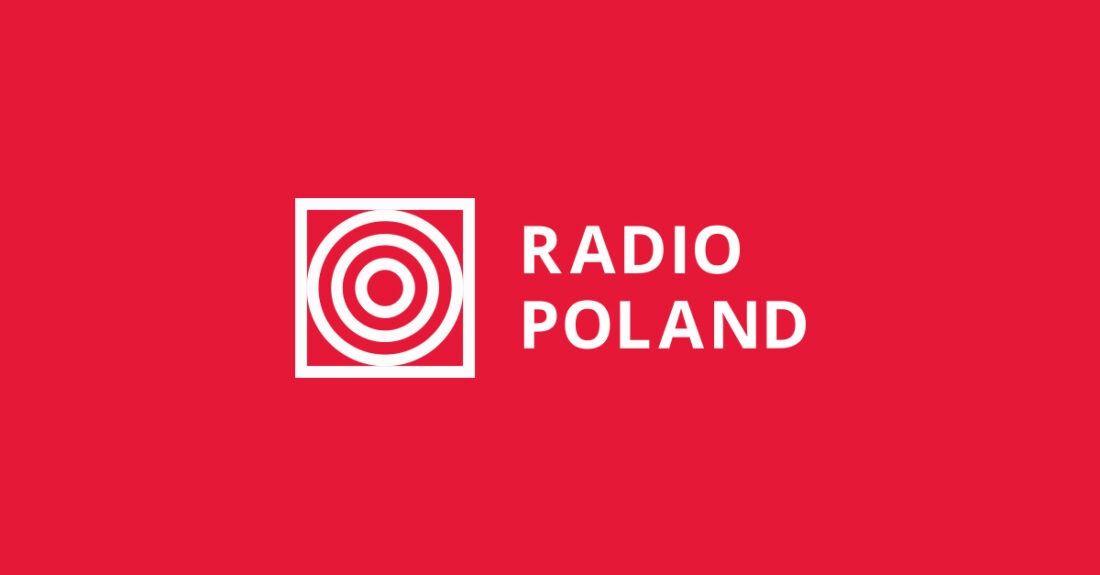 Polish President Andrzej Duda said on Friday that without the blood shed by the Warsaw insurgents of 1944, a free and independent Poland may not have emerged.
Polish President Andrzej Duda meets with participants of the 1944 insurgency at a ceremony in Warsaw on Friday.Photo: PAP/Wojciech Olkuśnik
Duda made the statement at the museum of the 1944 Warsaw Uprising in the Polish capital as he gave out state medals and decorations to insurgents and those who keep alive the memory of the World War II insurrection.
Speaking just before the 77th anniversary of the start of the uprising, which falls on Sunday, the Polish head of state said:
"Probably there wouldn't be a free, independent, wholly sovereign Poland if it hadn't been for the blood shed by the Warsaw insurgents, if it hadn't been for that heroism, that effort, that conduct."
They went into battle "with their heads held high" and "a glint in their eye," Duda said of the wartime fighters, "without fear or hesitation, without thinking about the probability" of victory against the occupying Germans.
"They simply wanted a free Poland, at all costs, even if that meant sacrificing their own lives," Duda told those at the ceremony.
He added that the insurgents inspired future generations when they took up arms "to realise their dream of regaining a free country," and "to drive the hated enemy away."
"It is always a big honour to decorate the veterans of the Warsaw Uprising as well as those who cultivate their memory and strengthen Polish independence," Duda also said during the ceremony.
Anniversary commemorations in front of the Warsaw Rising Museum in the Polish capital's Wola district on Friday. Photo: PAP/Wojciech Olkuśnik
The 1944 Warsaw Uprising, also known as the Warsaw Rising, was a major WWII operation by the Polish underground resistance movement, led by the Home Army (AK), aiming to liberate Warsaw from German occupation.
Launched on August 1, 1944, the revolt ultimately failed after 63 days, having received little outside support. The Soviet Red Army stopped after approaching the city, letting the Germans put down the insurgency and destroy Warsaw in retaliation.
The heroic act of resistance left the city razed to the ground and resulted in the death of some 18,000 Polish fighters and 200,000 civilians.
The bloody uprising was the single biggest military effort by a European resistance movement during World War II.
(pm/gs)
Source: PAP